Medical marijuana (MMJ) is used to treat pain from a wide variety of conditions or illnesses, including everything from chronic back pain to arthritis. There are many treatments that can be utilized along with MMJ products to alleviate pain, such as medications, physical therapy, and massage. The best pain management physicians collaborate with the patient to develop a treatment regimen that works best for them as an individual. Here's a look at some of the best pain management centers in New York.
1. Unique Pain Medicine
With three offices in NYC, Brooklyn, and Long Island, Unique Pain Medicine is conveniently located and takes multiple insurance plans. They have a dedicated board of certified physicians that have made it their mission to form trusted relationships with patients that will result in successful treatment plans with little to no remaining symptoms of pain. They specialize in treating back, neck, knee, hip, and shoulder pain (along with cases of sciatica) and have been awarded several distinctions as a site for compassionate, caring doctors.
2. Pain Management NYC
This clinic is new to the area, but is already ranked as one of the best for pain management in Manhattan. They offer top-rated doctors and pain relief specialists that work with each patient to develop a treatment plan tailored to their specific needs. Located in Midtown, they treat a variety of pain conditions with everything from medication management to minimally invasive surgeries. Their diagnostic equipment is top-of-the-line and most pain-relieving treatments are performed onsite, so patients get all of their needs met in one place.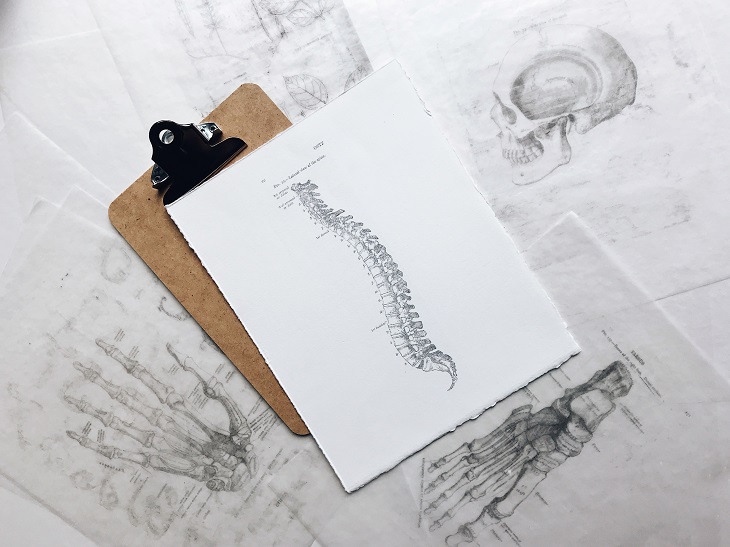 3. Pain Treatment Specialists
This NY pain clinic, located on Madison Avenue in Manhattan, is run by double-certified Pain Management Director Dr. George Hanna and a team of Harvard-trained doctors. They're all up to date on the latest technological advances in pain management and medicine and are committed to making sure their patients can avoid taking unnecessary medicine or undergoing surgeries that aren't truly needed. Each patient's first visit includes an initial evaluation of medical history and symptoms, a meeting with one of the doctors, a treatment plan, and a billing outline (so there are no hidden fees or surprise costs).
4. Downtown Pain Physicians of Brooklyn
This center is one of the best options for pain management in New York. They offer three locations (two in Manhattan and one in Brooklyn) with state-of-the-art facilities. Their highly qualified doctors come up with treatment plans for their patients that can include over-the-counter drugs, holistic treatments, and/or cortisone or pain block injections. They offer quick relief with openings for same-day appointments so patients don't have to wait a long time to get evaluated and treated.
5. Sports Injury and Pain Management Clinic of New York
With some of the best reviews around, this clinic comes highly recommended by more than 7,500 former pain patients. They offer comprehensive and personalized treatment plans for each of their patients, who suffer from anything from neck pain to knee pain. Located in Midtown, this clinic provides patients with easy access to their doctors – you can text, live chat, or book online for same-day appointments.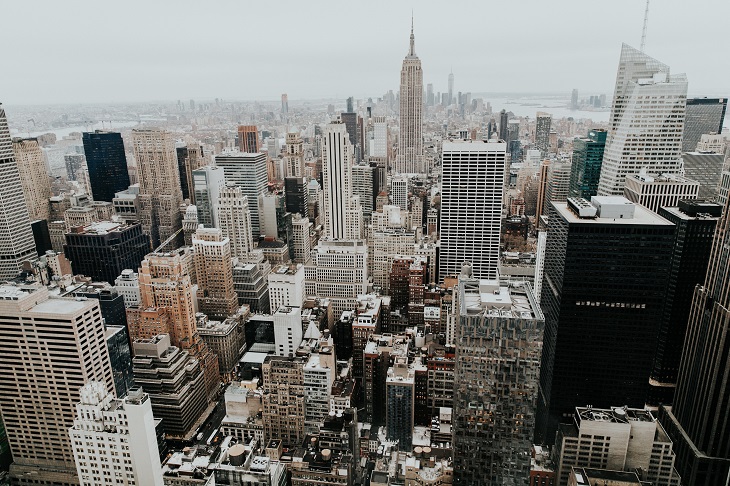 6. Ainsworth Institute of Pain Management
Some of the best pain management doctors in NYC are found at the Ainsworth Institute. Their website is a fount of information that indicates high patient satisfaction (including testimonials and data on clinical trials). They're located in Manhattan, but also provide patients with the option of telemedicine appointments if that's more convenient. Aside from more common pain conditions, the Ainsworth Institute also treats complex regional pain syndrome, neuropathy, and spinal stenosis.
7. New York Pain Care
This clinic (with three convenient locations) offers some of the most top-rated, board-certified pain specialists in New York City. With over 15 years of experience, they've created treatment plans that have resulted in many healthier, happier patients. Individuals can also get physical therapy or chiropractic care in the same office to aid in their pain management (often so they can avoid surgery or invasive procedures).
People who suffer from pain can look into any of these clinics in New York – each one has a detailed website with plenty of information to help you get educated about your options. There are also helpful patient reviews found online as well. Any of these treatments used in tandem with MMJ products (found at New York dispensaries) can be the path to a pain-free life.
Featured image by Emiliano Bar on Unsplash
The post Best Pain Management Centers In New York That MMJ Patients Should Know appeared first on MMJRecs.
Source: https://mmjrecs.com/best-pain-management-centers-new-york/