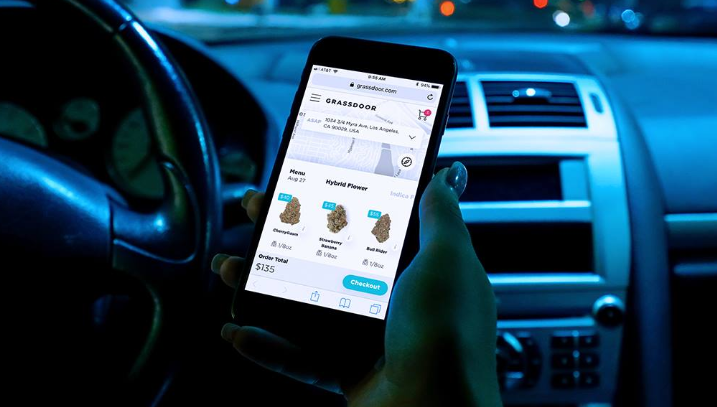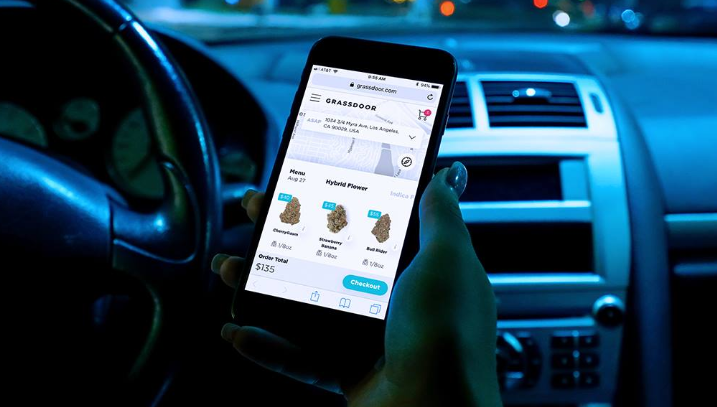 An online delivery app for premium marijuana products, Grassdoor Marijuana Delivery brings cannabis to customers' doors with an industry-best average of 26 minutes – and a 99.5% order-perfection rate.
But aside from delivering marijuana faster than takeout, Grassdoor has just started to reward the app's rapidly growing customer base. To accommodate the influx of new users, Grassdoor has sent each customer a personalized referral link to save up to 50% on initial orders – which they can share with an unlimited amount of friends.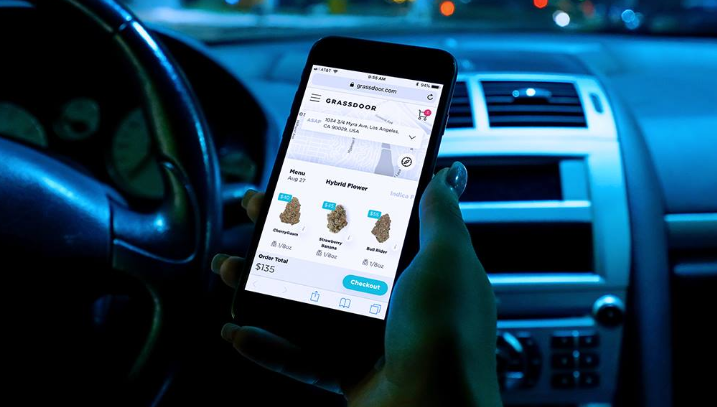 In addition, customers on Grassdoor are now automatically signed up for the company's extensive loyalty program. With each purchase, consumers rack up points to exchange for selected marijuana products – with no limit to the number of rewards earned.
Of course, Grassdoor has already been widely hailed for the customer-friendly features exclusive to the app – including scheduling specific days and times for cannabis delivery, ordering from (almost) any pin-drop in LA, and the throwback option to pay for bud with cold hard cash.
Fastest Weed in The West
Powered by dozens of software engineers, Grassdoor is an online delivery app that rockets marijuana to customers' doorsteps. Fueled by cutting-edge tech that locates shortcuts in mapping sites, Grassdoor has a menu assembled by expert cannabis sommeliers who work tirelessly to connect thrifty stoners with farm-to-door product.
Grassdoor is not the Uber or Lyft of marijuana – it is the limo service. With a goal to reverse the stereotype of bad drivers arriving late, Grassdoor's revolutionary software allows the company's mobile budtenders to deliver cannabis faster than any other app.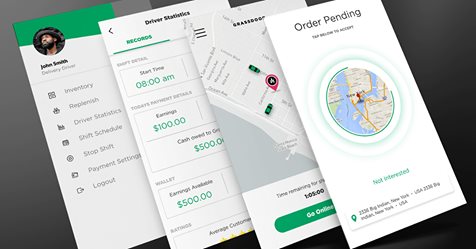 Fresh Marijuana at Great Prices
From morning to night, Grassdoor's army of professional cannabis samplers drive to California farms in search of the tastiest flower. The Grassdoor cannabis sommeliers specifically chooses each cartridge, flower, concentrate and edible – straight from the production line.
Shopping Local
Utilizing software that tracks the most-purchased strains by zip codes, Grassdoor has cultivated a menu to reflect the specific taste of Golden State stoners in every region. Eschewing the disappointment of dry/old bud arriving on delivery, Grassdoor maintains a limited menu of freshly-made marijuana products at the best price – brought directly from the fields of sunny California.
Booming Popularity
With a network that covers the entire LA area, Grassdoor is growing fast – which is only increasing the regions where customers can start using this groundbreaking new service. Expanding to more California areas in the coming months, Grassdoor is quickly becoming the premier delivery app for high-quality cannabis.
Source: https://hempland.net/grassdoor-rewards-loyal-cannabis-consumers/