For people who need medical marijuana in the state of Utah, gaining access isn't always a straightforward process. The first step is getting approved for the use of MMJ, but that can only be done if a person has a qualifying condition as permitted by the state.
In Utah, qualifying conditions include:
HIV or acquired immune deficiency syndrome
Alzheimer's disease
ALS
Cancer
Cachexia
Nausea that isn't related to pregnancy, cannabis-induced cyclical vomiting syndrome, or cannabinoid hyperemesis
Crohn's disease
Ulcerative colitis
Epilepsy or any other debilitating seizure disorder
MS
PTSD that is being treated currently by a licensed mental health professional
Autism
Any terminal illness in which a person has 6 or less months to live
Any disorder that involves the need for hospice care
Any rare disorder that affects fewer than 200,000 people in the country that cannot be managed through other traditional forms of medicine
Chronic pain conditions that cannot be managed through other forms of medicine
Other conditions approved by the Compassionate Use Board after a petition has been filed
If you fall under any of the above categories, you can apply to gain access to medical marijuana in Utah. And the best news is that attending a patient drive in Utah can make this process much simpler! Read on to learn all you need to know about patient drives in Utah.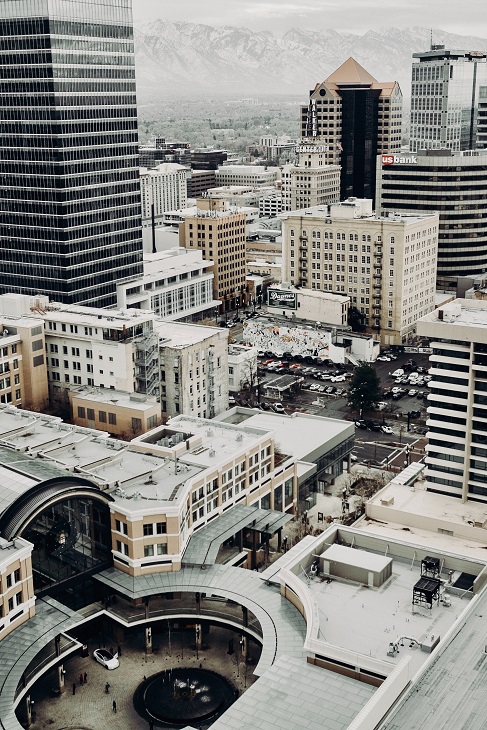 What is a Utah patient drive?
In Utah, MMJ patient drives can help connect people with an approved condition with both qualified doctors and MMJ dispensaries. The event itself can be put together by MMJRecs and local dispensaries in the state as a way to match patients with the best possible option for registering and obtaining their medication.
The process itself is quick and easy and involves a consultation that is done directly through the MMJ website. Patients can speak to a licensed medical care provider from anywhere in the state. Since there are many people who need access to MMJ and limited dispensaries in the state of Utah, the aim of a patient drive is to help as many people as possible get approved for an MMJ card and then point them in the right direction of a dispensary where they can use it.
How does a Utah patient drive work?
Once a person has gone through the consultation process with a licensed medical professional through a Utah patient drive event, they can be matched with specific dispensaries. If one dispensary is holding the event, that is where each patient will be directed. All patients can be certified in the same day – MMJRecs manages the volume for each dispensary so they don't have to worry about being overloaded with new patients.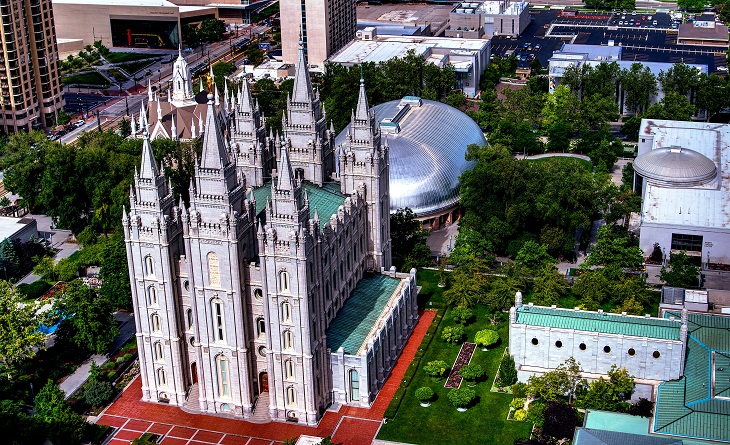 In Utah, dispensaries that sell medical marijuana products are able to offer their services to anyone who has been approved. However, it can be hard for dispensaries to get their names out there, because there are strict rules in place around advertising and marketing for dispensaries. They are not the same as any typical business, and must follow specific guidelines to reach patients that have been approved.
This is why a patient drive can garner more business success in terms of attracting more patients. It can also help drive patient loyalty, because people will be directed easily to a specific dispensary – one that they're unlikely to deviate from in the future.
MMJRecs also keeps HIPAA-compliant records and provides each dispensary with a private URL that patients can easily access.
How to take advantage of Utah patient drive events
If you have a dispensary in Utah and are looking to take advantage of a Utah patient drive, the steps to organize it are simple. You can contact MMJRecs' Vice President of Sales, Dustin Heil, via email on dustin@divanmed.com. He will walk you through the setup of the patient drive and answer any questions you may have to make the entire process seamless.
Once the event is set up, you can sit back and wait for patients to come to you! If you're interested in a patient drive in Utah, don't hesitate to reach out for more information.
Featured image by Kace Lott on Unsplash
The post Patient Drives In Utah: How Do They Work? appeared first on MMJRecs.