Getting access to medical marijuana in the state of Virginia requires patients to complete a few different steps in the application process. The first thing you'll need to do is find out if you qualify for medical marijuana by checking which qualifying conditions are listed and determining whether you fall into any of the categories.
In Virginia, MMJ qualifying conditions include:
Alzheimer's disease
ALS (Amyotrophic Lateral Sclerosis)
Anxiety
Autism
Cachexia
Cancer
Crohn's disease
Chronic pain
Epilepsy
Fibromyalgia
Glaucoma
Hepatitis C
Huntington's disease
IBD (Inflammatory Bowel Disease)
MS (Multiple Sclerosis)
Non-epileptic seizures disorders
Parkinson's disease
PTSD (Post-traumatic stress disorder)
Sickle cell anemia
Tourette's syndrome
Wasting syndrome
If you do qualify, you can proceed with the application process by finding a certified and registered medical professional to assess your condition and write you a recommendation for medical marijuana.
In some cases, there are events known as patient drives that can make the process even easier for qualifying individuals to get their recommendation and access medical marijuana. But what is a patient drive, exactly? And how do patient drives in Virginia work? Read on for all you need to know.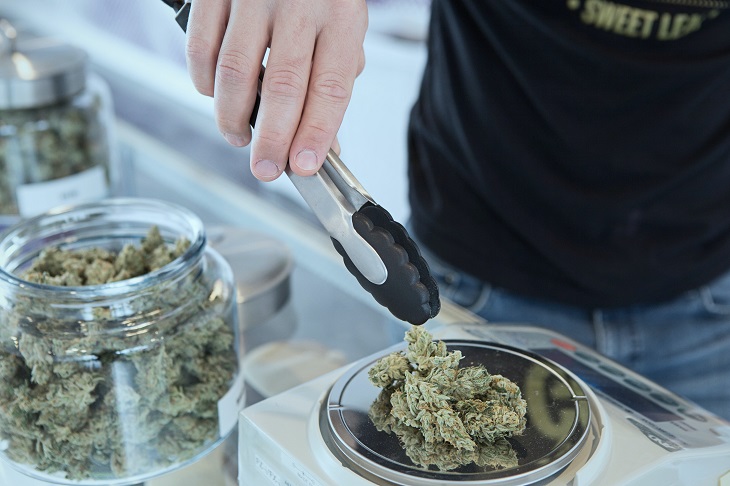 What is a Virginia patient drive?
A patient drive is an event put together by MMJRecs and local Virginia dispensaries to help people gain access to medical marijuana and get matched with local dispensaries in their area. Essentially, people who have not yet been approved for medical marijuana can attend a patient drive and speak to a certified medical professional who is legally able to provide MMJ certification.
The process involves a quick and easy consultation that is done completely online (so you can also take advantage of it from the comfort of your own home if you prefer!). The patient drive itself is designed to provide the service to as many people as possible, in one place and at the same time, so that there's no one left waiting for a doctor's appointment or their certification when they have a chronic illness that MMJ could help with. The certification process is same-day, meaning each patient can gain access to MMJ treatment the day of their appointment through the patient drive.
How does a Virginia patient drive work?
Medical marijuana dispensaries sell medical cannabis products to anyone who has a certification to use them; however, it can be hard to market yourself as a dispensary because there are certain laws associated with MMJ that mean typical advertising rules don't apply. Because of this, a patient drive is a great way for dispensaries to help newly certified patients gain access to medical cannabis products. As mentioned above, each patient can be certified the same day as their appointment and are then connected with a dispensary that can help them find what they need.
The patient drive itself is handled by MMJRecs, so all dispensaries have to do is wait for the patients to become certified and then assist them in finding the right type of medical cannabis product for them. During a patient drive, a dispensary can be connected with hundreds of new patients in a short amount of time, which is good for both business and the health of those in the Virginia area who would greatly benefit from the use of medical marijuana.
During the patient drive, MMJRecs keeps HIPAA-compliant records so that all legalities are in place, as well as offering dispensaries a private URL through which patients can easily access the entire product line.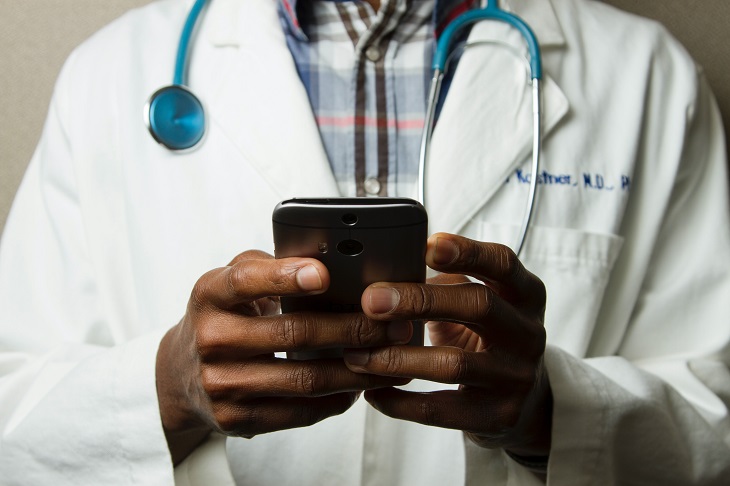 How to take advantage of Virginia patient drive events
Taking the guesswork out of taking on new patients at a dispensary is one of the main reasons a Virginia patient drive works for MMJ outlets in the area. If you're looking to take advantage of this opportunity, all you have to do is contact MMJ Recs for more details! We're here to answer any questions you have, address any concerns, and help you through the entire patient drive process so that you can easily connect with new patients and help Virginian residents ease the symptoms of their conditions with MMJ.
For more information about how a patient drive can help both you and your patients, don't hesitate to reach out to Vice President of Sales, Dustin Heil, at dustin@divanmed.com or (970) 440-3176.
Featured image by Hal Gatewood on Unsplash
The post Patient Drives In Virginia: How Do They Work? appeared first on MMJRecs.