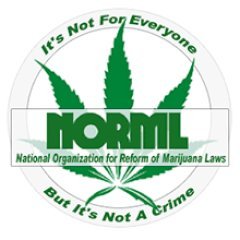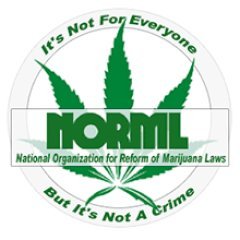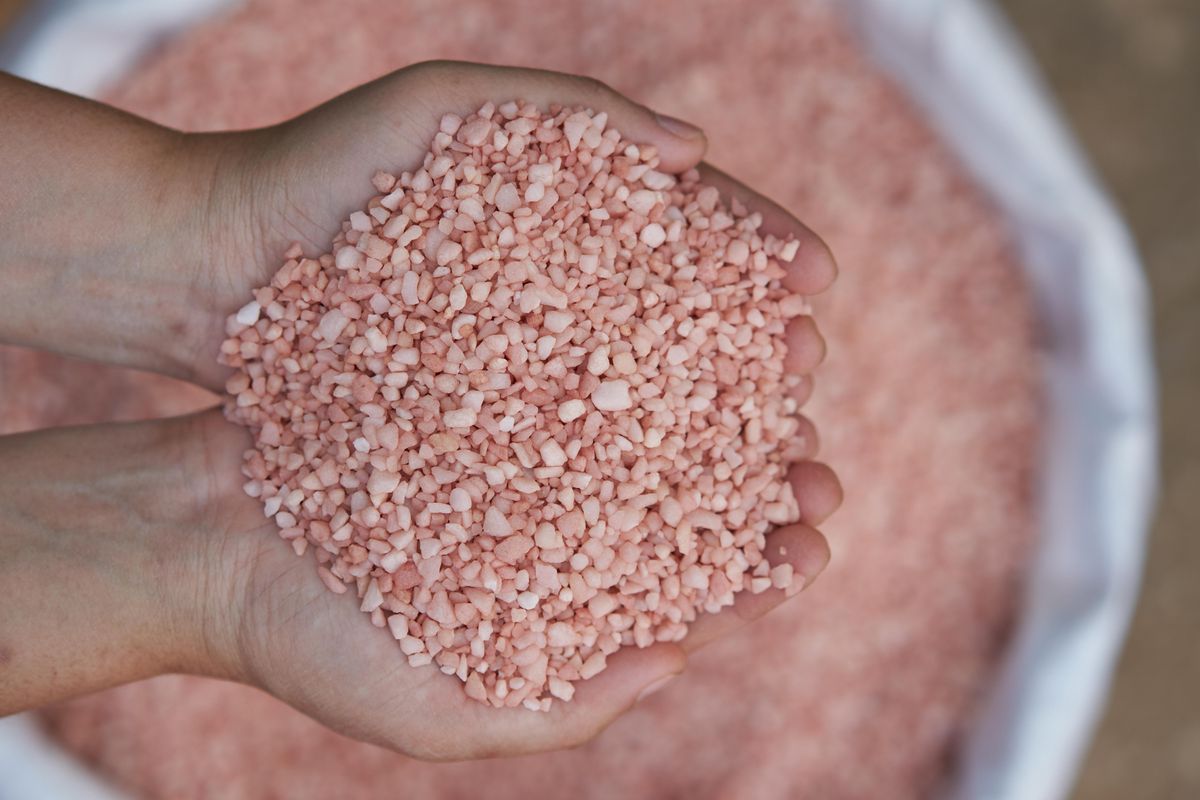 Potash and phosphate are two key components of fertilizers used in global food production. As the need for food production gets greater every year with the growing worldwide population, the demand for potash and phosphate is expected to grow as well.
Phosphate is an essential mineral for humans, animals and plants alike. Potash contains a water-soluble form of phosphate and is used for fertiliser as sulphate of potash (SOP) and muriate of potash (MOP).
As global warming, international tensions and other factors increase the pressure on the food supply, potash and phosphate are going to become more sought after.
---
For investors interested in investing in the Australian potash and phosphate market, we've put together this article as a guide. We'll break down the essentials of investing in the potash and phosphate markets.
How important is the potash and phosphate market in Australia? 
There is no replacement for phosphate in humans, animals and plants. It's an essential nutrient, and as such, is always in demand.
Australia currently has no potash production of its own. The majority of Australia's SOP comes from Canada, Europe and the Middle East.
However, Western Australia has relatively new SOP mines and projects in development that may challenge other countries' dominance of the market within the decade. Some believe that the Pilbara region of Australia could become the next big producer of potash.
The Western Australian salt lakes, where mining projects are currently in the works, provide ideal conditions for sulphate of potash to develop naturally. In the coming years, this could give Australia a lead over other countries thanks to the unnatural way it's produced around the world.
For these reasons, many investors see the Australian potash market as a relatively undiscovered and promising sector.
Market outlook for potash and phosphate
As mentioned earlier, the market for these two essential components of fertilization is expected to grow in the coming years.
According to the US Geological Survey's Mineral Commodity Summaries 2022, the global consumption of potash increased from 44 million tons in 2020 to 45 million tons in 2021, with the biggest consumers being in Asia and South America.
Thanks to an increasing demand for fertilizer and a steady decrease in arable land, the industry is expected to grow at a compound annual growth rate of 4.44 percent between 2022 and 2026, an increase of around US$21.62 billion.
However, there have been a few setbacks in the last year that have caused some uncertainty in the market. Some of the industry's first movers ended up in the negative after one major Australian SOP company, Kalium Lakes (ASX:KLL), had to raise an emergency AU$61 million in May 2020. This was to cover the cost blowouts at its Beyondie project.
However, the company managed to fund expansion plans in October of 2021. According to Kalium Lakes, their Beyondie SOP project is near production for SOP at 100,000 tonnes per year.
Salt Lake Potash, another key player in the Australian potash market, declared itself insolvent in 2021. Salt Lake was originally anticipated to bring the first SOP product to production in July of that year, but operational issues at its Lake Way plant caused the company's shares to be suspended.
As a new and developing market in Australia, these sorts of setbacks are to be expected. However, the need for a strong supply of potash and phosphate is undeniable, and Australia seems promising as a producer for the mineral.
Strong fertiliser prices are another good sign for those optimistic about Australia's potash market.
According to a recent presentation by Trigg Mining (ASX:TMG), the price of SOP increased 70 percent in the 12 months leading up to March 2022. This was driven by:
A strong demand for potash globally
EU trade sanctions against MOP from Belarus
China restricting fertiliser exports in June 2021
The Russian invasion of Ukraine, which caused an increase in geopolitical tension
These trends point to a strong investment possibility for potash in Australia over the next few years.
Investing in potash and phosphate in Australia
The best way for investors to take advantage of the increasing demand for potash and phosphate, as well as the developing potash mining market in Australia, is to buy stocks in potash companies.
Some of the key potash and phosphate companies in Australia are listed below. These stocks were chosen based on their market capitalization, as listed on TradingView's stock screener on May 17, 2022.
1. Agrimin
Market cap: AU$142.15 million
Agrimin (ASX:AMN) owns the Mackay potash project, which the company expects to be the world's lowest-cost producer of SOP. The project comprises a mine, processing plant, integrated logistics chain and port facility.
In September of 2021, the Western Australian government awarded the project lead agency status. A final investment decision is expected for mid-2022.
2. Avenira
Market cap: AU$14.02 million
Avenira (ASX:AEV) owns the Wonarah project in Australia's Northern Territory. It's one of the largest phosphate projects in the country and sits atop one of the largest phosphate deposits in Australia. It has measured and indicated resources of 198 million tonnes at 21.5 percent P2O5.
3. Centrex Metals
Market cap: AU$78.89 million
Centrex Metals (ASX:CXM) owns the Ardmore phosphate rock project in North West Queensland. According to the company, Ardmore is one of the last remaining undeveloped high-grade phosphate deposits.
The mineral reserve is 10.1 million tonnes at 30.2 percent P205. The project is currently in the start-up phase.
4. BCI Minerals
Market cap: AU$452.33 million
BCI Minerals (ASX:BCI) owns the Mardie salt-potash project on the Pilbara Coast of Western Australia. The company plans to use solar and wind evaporation to produce 5.35 million tonnes of salt per year, along with 140,000 tonnes per year of SOP fertiliser. The project is expected to have an operating life of at least 60 years.
The site was chosen for the large-scale solar evaporation project because of its ideal climate, large area and low-cost location for shipping to Asia, a major market for potash.
In November of 2021, the company completed a funding package of AU$1.2 billion for the Mardie salt-potash project. As part of this funding deal, it also acquired a 15 percent stake in Agrimin.
Don't forget to follow us @INN_Australia for real-time updates!
Securities Disclosure: I, Matthew Flood, hold no direct investment interest in any company mentioned in this article.
Source
Source: https://hempland.net/potash-and-phosphate-investing-in-australia/