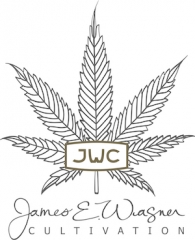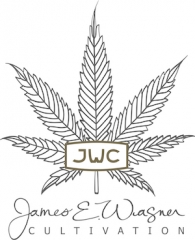 Quadron Cannatech Corporation (CSE:QCC) announced the sale of its first mobile extraction module to TLC Botanicals.
As quoted in the press release:
TLC Botanicals is a First Nation holistic family-oriented company, working cooperatively with First Nations towards building and operating licensed facilities and providing medical cannabis to both First Nations and conventional patients. Shamans First Choice dispensary, a subsidiary of TLC Botanicals will provide medical cannabis to approved patients in Canada under the Access to Cannabis for Medical Purposes Regulations (ACMPR).

Rosy Mondin, CEO of Quadron states, "Through innovative engineering, and by leveraging our extraction and processing knowledge and expertise, we've designed a turn-key, drop in place, fully-functioning extraction environment. The end-result is a processing solution that serves a growing demand within the cannabis industry, enabling participants to process plants for terpenes and other cannabis compounds in a safe and professional setting."
Click here to read the full press release.
The post Quadron Makes First Mobile Extraction Module Sale appeared first on Investing News Network.
Source
Source: https://hempland.net/quadron-makes-first-mobile-extraction-module-sale/