The Goods have just launched a delicious new Pink Grapefruit terpene profile for their 80% CBD Wax now available at HempElf.
Our Broad Spectrum CBD Wax has more than just CBD it features the true profile that our high-quality Hemp has to offer.
The Goods CBD Waxes contain all-natural terpenes and a combination of CBD and CBG, making for some of the most flavoursome and potent CBD concentrates on the market.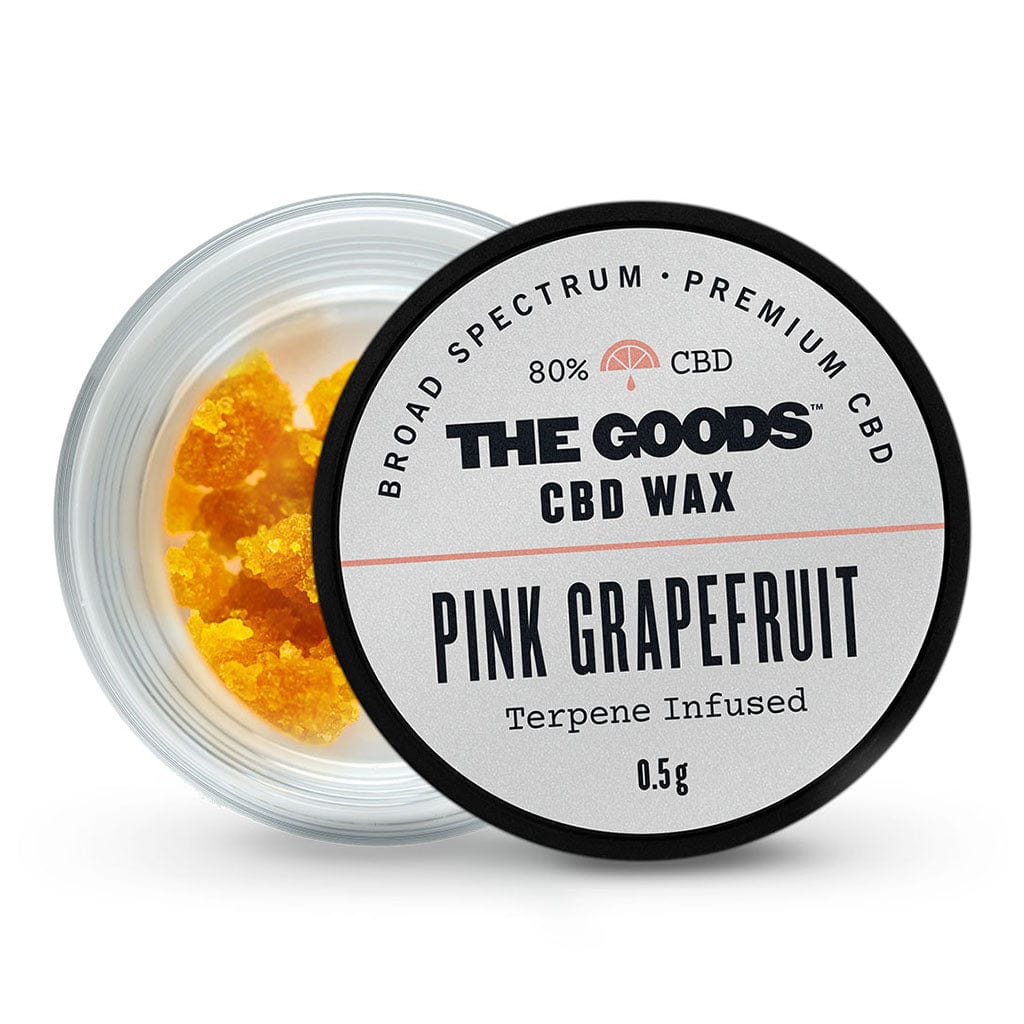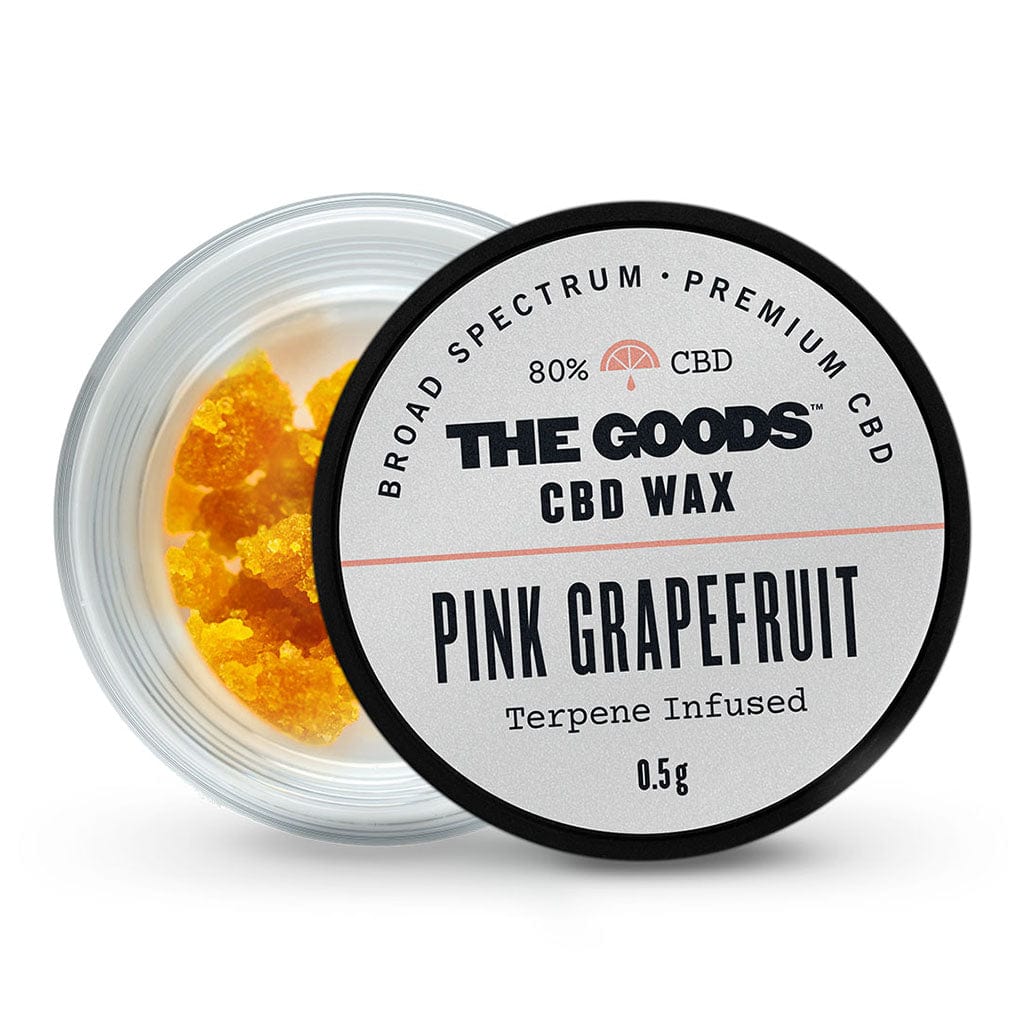 The Pink Grapefruit 80% CBD Wax retails at £14.00 for 0.5g and £25.00 for 1 gram.
However, HempElf are currently running a very generous 25% off sale at the moment on The Goods new Pink Grapefruit CBD Wax, so its the perfect time to try this tasty CBD concentrate.
Brand: The Goods
CBD Content: 80%
CBD Type: Broad-Spectrum
Terpene Profile: Pink Grapefruit
Cannabis Profile Fragrance: Grapefruit, Sweet Citrus, Diesel, Jasmine.
Effect: Chilled, Uplifting.
Retailer: HempElf
---
To purchase The Goods new Pink Grapefruit terpene infused 80% CBD Wax visit HempElf at: HempElf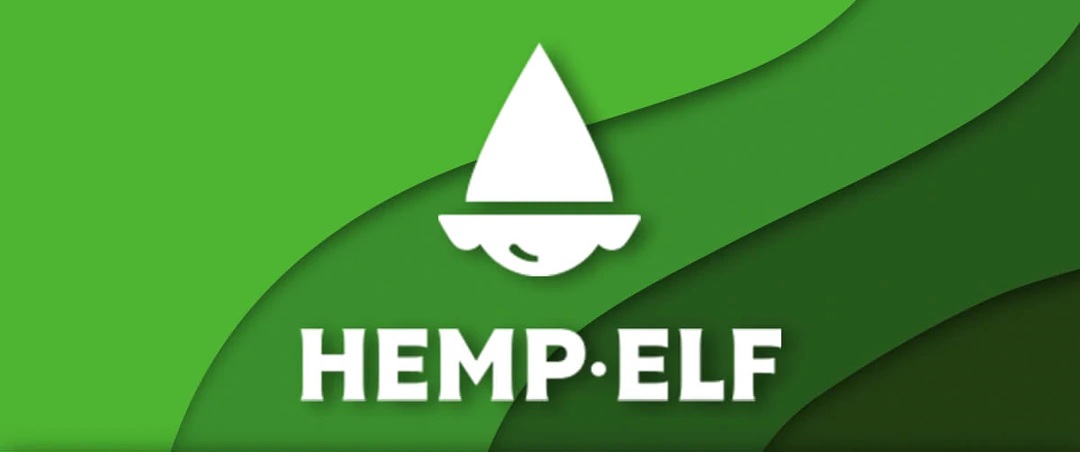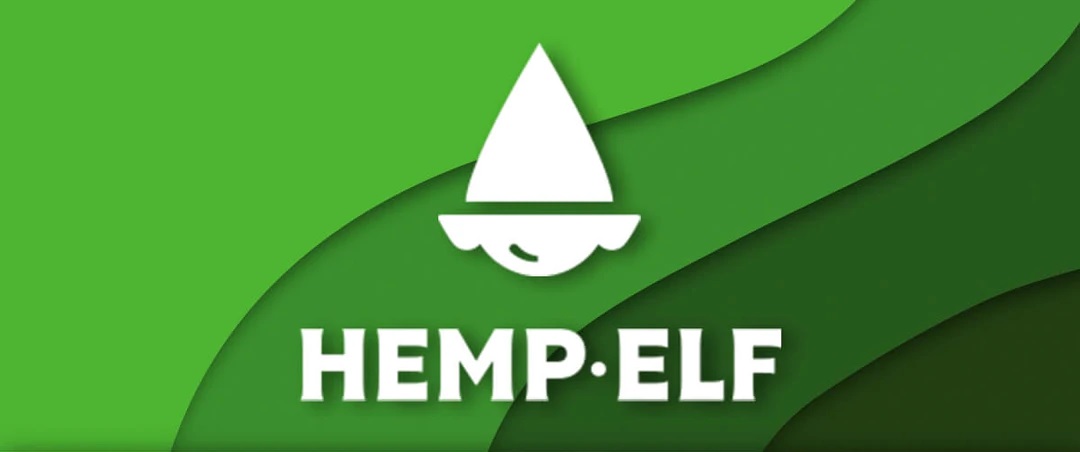 The post The Goods Pink Grapefruit 80% CBD Wax – New Terpene Flavours @ HempElf appeared first on The CBD Blog.
Source: https://thecbdblog.co.uk/cbd-product-news/the-goods-pink-grapefruit-80-cbd-wax-new-terpene-flavours-hempelf/