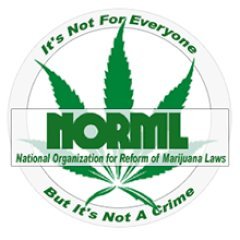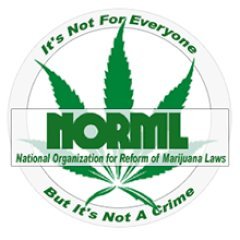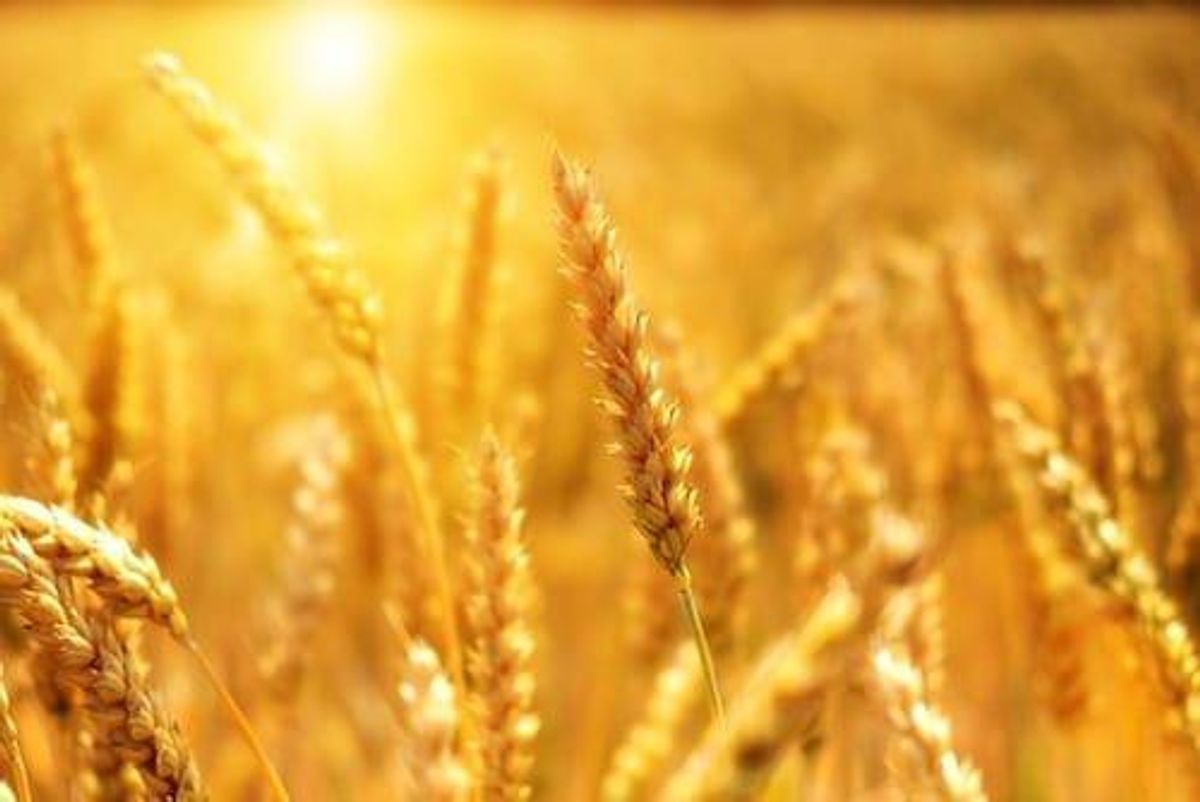 The top potash countries by production rode out the COVID-19 storm that devastated many commodities markets in 2020, and robust demand pushed prices to a 13 year record-high in the second half of 2021.
Those same supply and demand dynamics have continued well into 2022, sending potash prices even higher. In mid-May, the World Bank reported that global fertilizer prices were up 30 percent for the year so far and that these price positive market conditions are expected to continue throughout the year and beyond.
In fact, bullish sentiment in the potash industry has major market participants such as BHP (NYSE:BHP,ASX:BHP,LSE:BLT) investing billions in new potash production.
---
That's welcome news for the sector — many potash-mining operations have closed in recent years, and some are waiting on the sidelines for better days and improvements in the potash price.
"World potash consumption in 2021 for fertilizers was estimated to have increased to 45 million tons from 44 million tons in 2020, as demand peaked in the first half of the year in major consuming regions," according to a US Geological Survey (USGS) report. "Asia and South America continued to be the leading consuming regions. North America and South America and southeast Asia had the largest increases in consumption over that of 2020."
Looking at supply, the USGS states that world potash capacity is projected to rise to 69 million metric tons (MT) in 2025 from 62.3 million MT in 2021. The increase is expected to come mainly from muriate of potash (MOP) from new mines and expansion projects in Belarus, Canada and Russia — the big three MOP producing countries.
However, Independent Commodity Intelligence Services points out that Russia's war against Ukraine, in which Belarus is complicit, has led to economic sanctions that may prove "disastrous for global food security" as these two potash producing nations struggle to find markets for its potash production.
The USGS estimates that global annual potash production reached 46 million MT in 2021. So what were the top potash countries by production last year? Read through the list below to find out.
1. Canada
Mine production: 14 million MT
Leading the list of the top potash countries by production is Canada. The nation is the world's largest potash producer, with potash production growing by 200,000 MT in 2021 over 2020 production levels.
Nutrien (TSX:NTR,NYSE:NTR), the world's largest potash company, is based in the Canadian prairie province of Saskatchewan. The company is the result of a 2018 merger between two crop nutrient companies, Potash Corporation of Saskatchewan and Agrium. The merger has created "a global agricultural giant" now valued at more than US$65 billion.
2. Russia
Mine production: 9 million MT
In 2020, Russia overtook Belarus as the world's second largest potash producer, with 8.11 million MT in production. In 2021, the country surpassed that, with potash production of 9 million MT. Uralkali is Russia's premier potash company, as well as one of the world's leading potash producers, accounting for roughly 20 percent of global supply. The company has five mines and seven ore treatment and processing mills.
3. Belarus
Mine production: 8 million MT
Potash production in Belarus rose by 600,000 MT from 2020 levels to total 8 million MT in 2020. Output in the Eastern European country has been on an upward trajectory since 2016, when its potash production total came in at 6.4 million MT.
Belaruskali is the country's largest industry operator, with six mines and four processing factories.
4. China
Mine production: 6 million MT
China is another of the top potash countries by production. Output in the Asian nation has remained relatively the same from 2016 to 2021, at around 5 million to 6 million MT. Potash is extremely vital in China — the country is the largest consumer of potash fertilizer, accounting for approximately 20 percent of world potash consumption. China's domestic demand for potash fertilizer is overtaking its homegrown potash supply, making the country reliant on potash imports, especially for MOP.
5. Germany
Mine production: 2.3 million MT
Although Germany produced 3 million MT in 2019, production has fallen in 2020 and 2021 to sit around 2.3 million. K+S (ETR:SDF) is one of Germany's leading potash miners and has a number of projects, operating six mines in three districts of Germany.
6. Israel
Mine production: 2.3 million MT
Annual potash production in Israel has remained unchanged for the past few years, totaling about 2 million MT since 2017. The country is sixth in terms of potash production, and it also hosts the world's sixth largest potash-producing company: Israel Chemicals (NYSE:ICL,TLV:ICL).
The company produces roughly a third of the world's bromine, which is often extracted from the same salt water and brine deposits that produce potash.
7. Jordan
Mine production: 1.6 million MT
Potash production in Jordan increased marginally from 2020 to 2021. Arab Potash Company, located in Jordan, is the seventh largest producer of potash by volume, and is the sole producer of potash in the Arab region. It has helped make Jordan a key potash supplier for India and Asia.
Both Israel and Jordan recover potash from the Dead Sea.
8. Chile
Mine production: 900,000 MT
Chile recorded production of 1.2 million MT of potash in 2018, the same as the prior two years; however, production dropped below 1 million MT in 2019 and slipped another 50,000 MT in 2020. Chilean potash production remained flat in 2021, coming in at 900,000 MT as it did the previous year. One of the largest producers of potash in the country is SQM (NYSE:SQM), which is also a leading producer of lithium. South America in general is a large consumer of potash.
9. United States
Mine production: 480,000 MT
The US took the position of ninth largest potash-producing country in 2021. The US bumped the UK from the 10th spot on the list in 2017, and has continued to rank ninth or tenth since. Potash production in the US mostly takes place in New Mexico and Utah — both states have three potash operations each.
The country put out 480,000 MT of potash for 2021, a relatively steep drop from less than 10 years earlier in 2014, when output totaled 850,000 MT of potash. US potash goes largely to the fertilizer industry, which in turn uses the fertilizer to increase crop production and crop yields, as well as to improve soil health and water retention in crops. Any leftover potash output is used in the chemical and industrial sectors.
10. Spain
Mine production: 400,000 MT
Spain's potash output slipped by 20,000 MT from its 2020 production, dropping one spot to become the 10th largest potash-producing country. This figure is down from 2016, when the country produced 670,000 MT of potash. Spain has potash reserves of 68 million MT. The company Geoalcali has a few potash projects in Spain, including Izaga, Muga and Sierra Del Perdon.
Don't forget to follow us @INN_Resource for real-time news updates!
Securities Disclosure: I, Melissa Pistilli, hold no direct investment interest in any company mentioned in this article.
Source
Source: https://hempland.net/top-10-potash-countries-by-production-updated-2022/