Pain management centers can be a good addition to treatment for medical marijuana patients who experience chronic pain. Pain management centers in Virginia treat patients who suffer from a wide range of chronic pain conditions.
The best pain management doctors in Virginia offer their services in VA pain management clinics located all across the state. These Virginia pain specialists utilize various treatments to reduce chronic pain and improve the lives of their patients. In Virginia, pain management treatment can work in tandem with MMJ treatment to reduce pain symptoms significantly.
What Is Chronic Pain?
Pain can be acute or chronic. Acute pain starts suddenly when some tissue is damaged. It is the nervous system's way of informing the brain that damage has been done to the body. Acute pain can last anywhere from a few seconds to six months.
Chronic pain occurs when the nervous system is active and signaling chronically over a long period of time, even after the illness or injury that started it has healed. Chronic pain can start as acute pain and continue after the original injury has healed, or it can be caused by a long-term medical condition such as arthritis, fibromyalgia, or sciatica.
Chronic pain can lead to various problems such as:
Insomnia
Fatigue
Reduced activities
Reduced ability to focus
Depression
Anxiety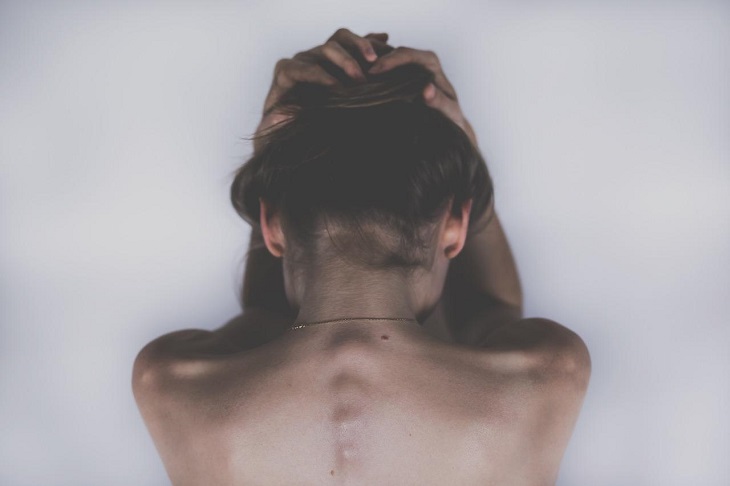 Medical Marijuana Treatment For Chronic Pain
Studies suggest that medical marijuana is effective at treating the symptoms of various conditions that cause chronic pain, including neuropathic pain in HIV. CBD has pain-relieving effects, and also induces relaxation and sleep. Both CBD and THC have mood-enhancing and calming effects on the mind.
Types Of Pain That Respond To Medical Marijuana Treatment
MMJ patients commonly use medical marijuana to treat chronic pain symptoms caused by the following medical conditions:
AIDS
Arthritis and other rheumatic disorders
Back and neck pain
Cancer
Glaucoma
Migraine
Multiple sclerosis
Severe burns
Sickle cell anemia
Tension headaches
Pain Management Therapy Options
Here are the most utilized pain management treatments at pain management centers in Virginia:
Medical marijuana
Medications
Mental health support
Spinal treatments
Nerve blocks
Neuromodulation
Physical therapy
Massage
Yoga
Pain Management Centers In Virginia
Here are 16 of the best pain management centers in Virginia.
The University of Virginia Pain Management Center
UVA Fontaine Research Park Building 545, 3rd Floor, 545 Ray C. Hunt Dr., Charlottesville, VA 22903. Phone: 434-243-5676
Virginia Interventional Pain and Spine Center
80 College Street – Suite E, Christiansburg, VA 24073. Phone: 540-251-3472
3800 Electric Rd Roanoke, VA 24018. Phone: 540-777-0090
Spine & Pain Clinic of North America (SAPNA)
Fairoaks Medical Building, 4001 Fair Ridge Dr, Suite 202, Fairfax, VA, 22033
Virginia Brain and Spine Center
1818 Amherst Street Suite 101, Winchester, VA 22601. Phone: 703-520-1031
Neurological Center of Northern Virginia
2050 Old Bridge Road, Suite 200, Woodbridge, VA 22192. Phone: 703-492-7626
The Pain Center of Virginia
1839 West Plaza Drive, Winchester, Virginia 22601. Phone: 540-773-2689 Fax: 540-486-4166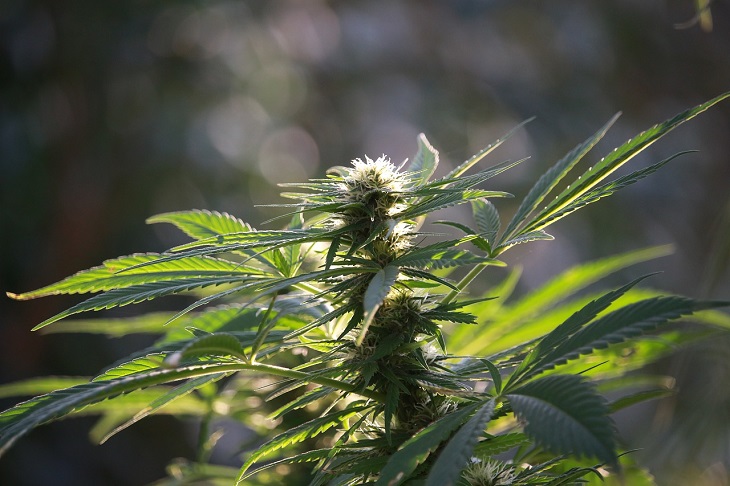 Advanced Spine and Pain
450 Garrisonville Rd, Suite 109, Stafford, VA 22554. Fax: 703-542-3753 Phone: 703-214-6149
11230 Waples Mill Road, Suite 114C, Fairfax, VA 22030. Fax: 703-542-3753 Phone: 703-214-7855
2296 Opitz Blvd., Suite 210, Woodbridge, VA 22191. Fax: 703-542-3753 Phone: 703-214-7876
1715 N George Mason Dr., Suite 102, Arlington, VA 22205. Fax: 703-542-3753 Phone: 703-436-1314
National Spine and Pain Centers (provided in Virginia by Physical Medicine Associates)
411B Park Hill Drive, Fredericksburg, VA 22401. Phone: 540-368-3917
8501 Arlington Blvd, Suite 410, Fairfax, VA 22031. Phone: 703-738-4331
1316 South Jefferson Street, Roanoke, VA 24016. Phone: 540-345-4230 Fax: 540-345-6458
190 Campus Blvd, Suite 420, Winchester, VA 22601. Phone: 540-931-0400
Centra Medical Group Physical Medicine & Pain Management Center
2nd floor of the Oak Vassar Medical Building, 1330 Oak Lane, Ste 202, Lynchburg, VA 24503. Phone: 434-200-4175 Fax: 434-200-1679
How To Get A Medical Marijuana Card
You can get a medical marijuana card by having a telemedicine consultation with an MMJ doctor at the MMJRecs online clinic. Once your suitability for medical marijuana treatment has been verified, you will be emailed a doctor's certification for medical marijuana. You can then use this certification in your application to your local MMJ authorities.
Many MMJ dispensaries partner with MMJRecs, so it is also a great resource to find the best dispensaries in your area!
Featured image by Michelle_Raponi on Pixabay
The post 16 Pain Management Centers In Virginia That MMJ Patients Should Know appeared first on MMJRecs.
Source: https://mmjrecs.com/pain-management-centers-virginia/