Pain management remains one of the most commonly reported reasons for medical marijuana usage in the country. However, according to the CDC, there is limited evidence to support that medical marijuana alone is beneficial in treating most types of acute or chronic pain. Are you an MMJ patient in Louisiana struggling to combat ongoing pain symptoms? Read on to learn about six pain management centers in Louisiana that can serve as a beneficial addition to medical marijuana treatment.
1. Louisiana Pain Specialists
Louisiana Pain Specialists is a trusted Louisiana pain management clinic with locations in New Orleans, Laplace, Kenner, Metairie, Marrero, and Baton Rouge. Their expert team of physicians specialize in treating people aged 20 and older who suffer from a wide array of ailments, including failed back surgery syndrome, post-herpetic neuralgia, back pain, neck pain, burning pain, headaches, and facial discomfort.
Even more inspiring is their commitment to non-invasive, responsiblepain care without a dependency on medication-based intervention. The clinic also praises the use of medical marijuana and other homeopathic natural pain management options.
2. Louisiana Pain Care
Curious about the type of services that are offered in a pain clinic? Louisiana Pain Care offers undoubtedly the widest range of treatment options in the state, from nerve blocking injections to cutting edge regenerative medicine. With a focus on "interventional pain management", the majority of treatment options are collaborative with MMJ usage and actively target the source of illnesses, conditions, or injuries that cause pain and limit function.
Thanks to a simple and user-friendly patient portal available on their website, prospective patients can easily check to see if their medical insurance, such as Medicaid, Cigna, or Anthem, is accepted.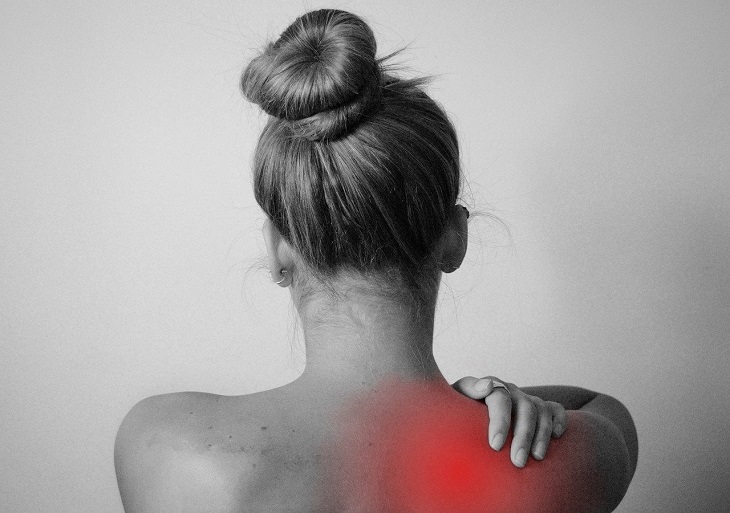 3. Southern Pain and Neurological
If you're interested in a pain management plan created by licensed professionals, tailored to your specific needs, Southern Pain and Neurological pain clinic could be the right choice for you. This Louisiana pain management center develops treatment plans that are individually designed for each of their patients and aim to provide pain relief and an overall improved quality of life.
MMJ users can benefit from the clinic's state-of-the-art, innovative treatment options such as implanted nerve stimulators and epidural steroid injection. New patients who are interested in joining the practice are invited to fill out an extensive questionnaire that assesses symptom severity, timing, and sources in a comprehensive review.
4. Comprehensive Pain Management
Located in Baton Rouge, Comprehensive Pain Management remains one of Louisiana's leading pain specialist clinics. Led by esteemed physician Dr. Alpesh D. Patel, CPM recognizes that the presence of pain has the capacity to disrupt vital areas of life including sleep, work, relationships, and everyday social interactions.
While medical marijuana has the ability to assist in functionality in these areas, this Louisiana pain management clinic offers a variety of additional methods ranging from in-office injections and physical therapy to minimally invasive surgical procedures. The center also offers a comprehensive approach to worker's compensation for injured employees in need of medical care.
5. Spine Specialists of Louisiana
The neck, back, and spine remain a few of the most prominent regions where debilitating chronic pain occurs. Led by board-certified orthopedic surgeon Dr. Jorge Isaza, MD, Spine Specialists of Louisiana offers surgical services for patients who are not responsive to more minimally invasive treatment options. These surgical options range from disc replacements to sacroiliac joint fusions, and Dr. Isaza is one of the first and onlyspine surgeons in the country who has successfully performed endoscopic spine procedures.
While this type of pain is frequently experienced by those aged 50 years and older, it can be daunting for senior patients to explore surgical options that accept their medical insurance. Not to fear! Spine Specialists of Louisianna accept a broad range of insurance options, including Medicare and Medicaid.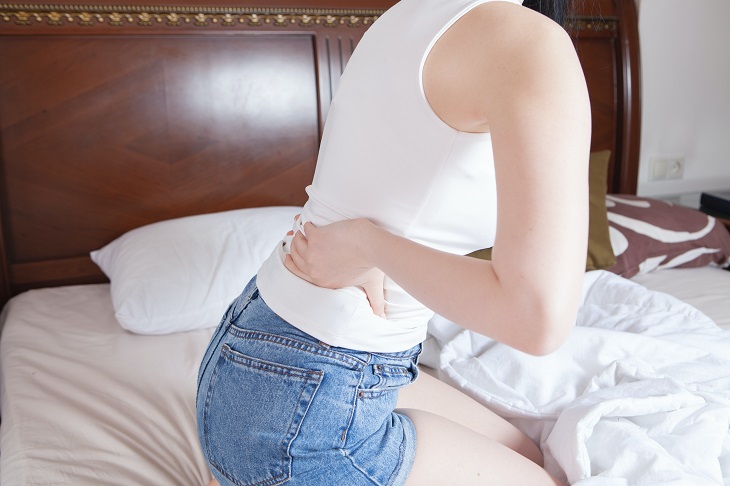 6. Spine Diagnostic & Pain Treatment Center
Searching for pain management centers located near Brusly, Louisiana? The Spine Diagnostic & Pain Treatment Center could be the right option for you. Each physician here pledges to have received the highest level of education and training in pain management and is recognized nationally as an expert in their field.
SDPTC is dedicated to providing the highest level of treatment for a wide variety of ailments, including those battling the various stages of cancer. The group boasts their incredible success at treating cancer pain through a combination of medication, interventional therapies, and medical marijuana usage.
If you're an MMJ patient interested in further information on pain care management resources near you, click here to read more. A solution to your chronic pain could be just a click away!
Featured image by Kool C on Unsplash
The post 6 Pain Management Centers In Louisiana That MMJ Patients Should Know appeared first on MMJRecs.
Source: https://mmjrecs.com/pain-management-centers-louisiana/