Location: In the Pijp district, Katsu Eerste van der Helststraat 70
Score: ⭐⭐⭐⭐⭐
Located in the heart of the beautiful Pijp district, this local favorite has been open since 1985. If you want to get away from the hoards of drunken tourists in the Red Light District (we don't blame you) and experience a more authentic Amsterdam, make your way to Katsu. As soon as you walk into this coffeeshop you'll notice it's quite a bit different than your run of the mill tourist trap. For one, you'll hear more Dutch being spoken, the price/quality ratio will be better, and the budtenders are friendlier and happy to take their time with each customer. Most importantly the weed is great!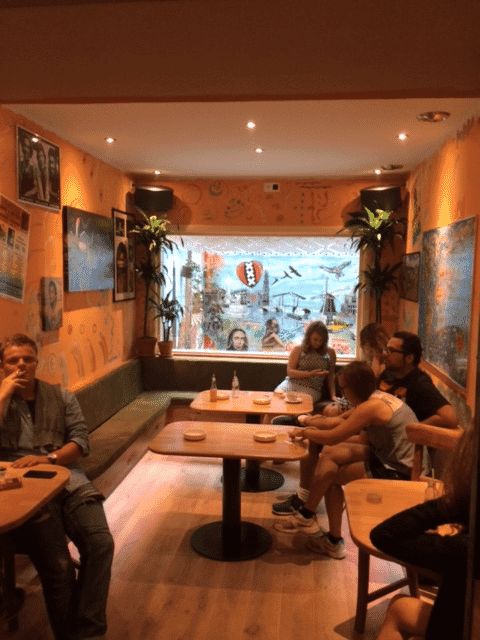 Pros: Quality weed at lower prices than in the center, friendly atmosphere, a great home base from which to explore a fantastic neighbourhood full of great restaurants, bars, and more. This is one of the few coffeeshops with a nice terrace where you can smoke outside!
Cons: Can be quite busy. Try to avoid peak times if you want to smoke inside.
AMS Tips
A great Coffeeshop for strong pre-rolled pure joints.

One of the only places where you can use a Verdamper vaporiser. This Dutch invention is like a vapor hookah. It's free to use and it'll knock your ass out! Be careful, it'll sneak up on you. Refrain from using it if you are a Cannanoob, you'll go from "I don't feel anything" to "daaaamn" in a matter of minutes.
Suggested Strains

Katsu is a classic, so we suggest you try some classic strains such as Super Silver Haze and White Widow. You'll find these in many Amsterdam coffeeshops, but not of this quality. For prices and an up-do-date menu, check out this page.
Get the full experience
Now that you're blazed in the Pijp, here are some fun activities to do after your visit to Katsu.
Make sure you hit up the nearby Albert Cuyp Market! This is Amsterdam's most famous market open Monday to Saturday. If you get the munchies, this is an ideal place to be, make sure you get your hands on some: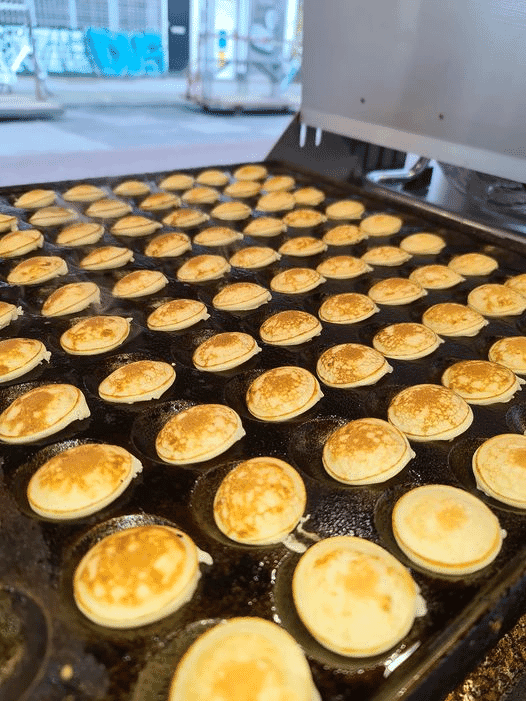 Poffertjes (Traditional Dutch Mini Pancakes)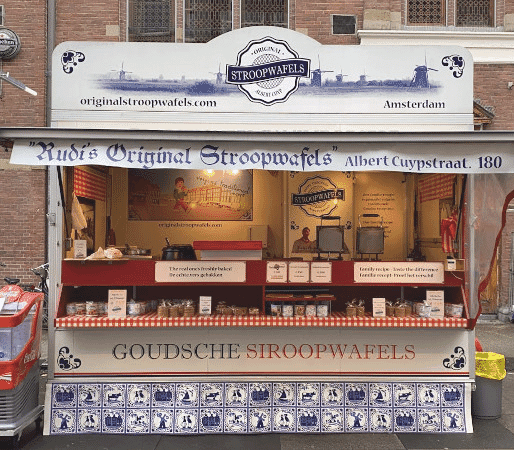 Stroop Wafels (Delicious cookies with melted caramel)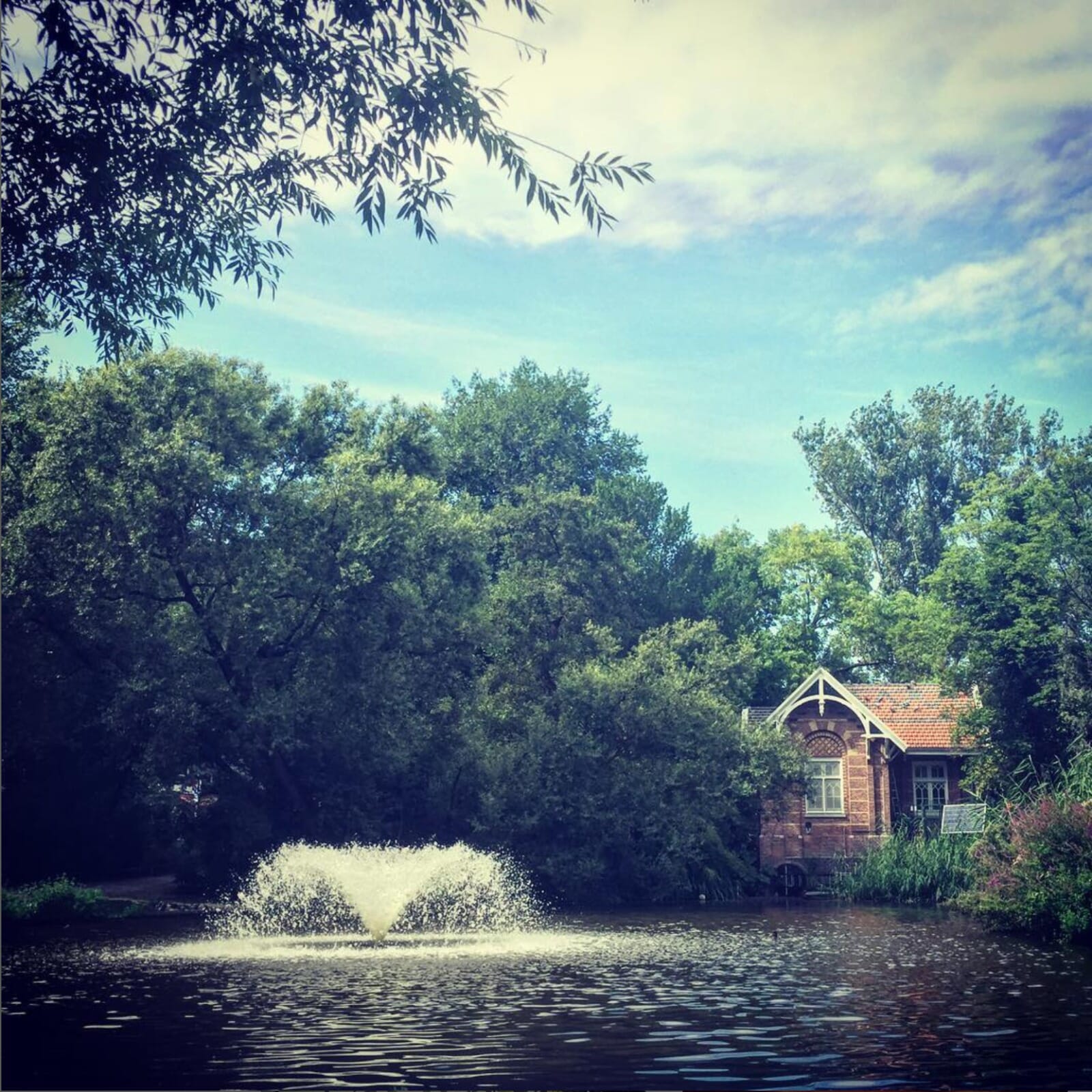 Before you leave, make sure you check out the beautiful Sarphatipark.
Source: https://amsterdammarijuanaseeds.com/blog/amsterdam-coffeeshop-review-katsu-pijp/