Pain management doctors in the Oklahoma City area, in Tulsa, and across the state of Oklahoma treat patients who suffer from chronic pain. Chronic pain comes in many forms and can be caused by injuries or by medical conditions; many people throughout OK and the wider US require treatment for their pain on a regular basis.
Today we will discuss pain management treatment options in OK and list seven of the best pain management centers in Oklahoma.
Interventional Pain Management In Oklahoma
Interventional pain management in OKC improves the lives of Oklahoma residents by treating their chronic pain symptoms. Chronic pain occurs when the nervous system continues signaling over an extended period of time. It often begins as acute pain that continues after the original injury has healed. Chronic pain can also be caused by long-term illnesses such as arthritis, cancer, or fibromyalgia.
Patients at pain management centers in Oklahoma are offered various treatment options, often including medical marijuana.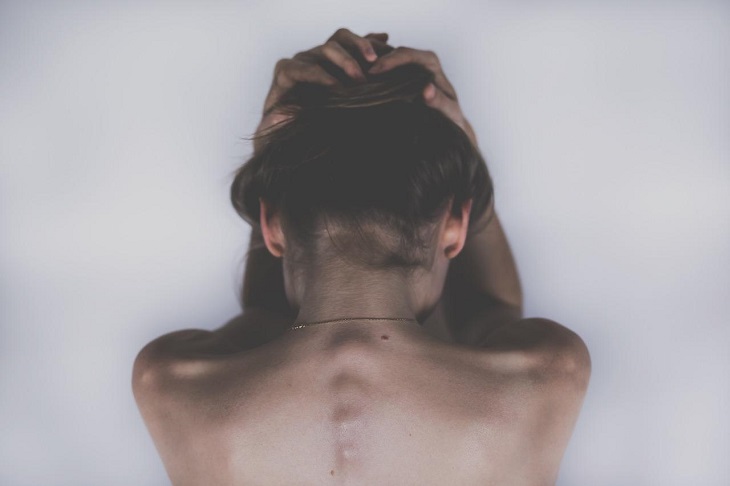 Medical Marijuana And Chronic Pain
Medical marijuana can be effective at treating chronic pain symptoms. Pain management centers often work with MMJ dispensaries and telemedicine clinics to improve accessibility to medical marijuana for patients across Oklahoma.
The following medical conditions have chronic pain symptoms that tend to respond well to medical marijuana treatment:
AIDS
Arthritis and other rheumatic disorders
Back and neck pain
Burns
Cancer
Glaucoma
Migraine
Multiple sclerosis
Muscle pain
Muscle spasms
Repetitive stress injuries
Sickle cell anemia
Tension headaches
Oklahoma Pain Clinic Treatments
The best pain management doctors in Oklahoma treat patients in clinics across the state. A variety of pain management treatments are utilized in OK pain clinics, including:
Massage
Medical marijuana
Mental health support
Medications
Nerve blocks
Neuromodulation
Physical therapy
Spinal treatments
Yoga
How To Receive Pain Management Treatment In Oklahoma
Excellent pain management centers are located all across the state of Oklahoma. The best way to get started with your nearest OK pain management center is to contact them by phone, then attend the center for an initial consultation. Once your situation has been assessed, you and your pain management doctor will discuss the most suitable course of treatment for you.
Best Pain Management Centers In Oklahoma
Here are seven of the best pain management centers in Oklahoma.
1. Oklahoma Pain Center
13921 N Meridian Ave, Ste 100, Oklahoma City, OK 73134
Phone: 405-752-9600
2. Oklahoma Pain Management
3601 NW 138th, Suite 200, Oklahoma City, OK
Phone: 405-242-4100
3. Pain Management of Oklahoma
1751 N Aspen Avenue, Broken Arrow, OK 74012
Phone: 918-794-6008
401 E Broadway Court, Suite A, Sand Springs, OK 74063
Phone: 918-794-6008
204 S Grand Street, Grove, OK 74344
Phone: 918-794-6008
555 West Ruth Avenue, Sallisaw, OK 74955
Phone: 918-794-6008
1201 E Wade Watts Avenue, McAlester, OK 74501
Phone: 918-794-6008
2334 SE Washington Blvd, Bartlesville, OK 74006
Phone: 918-794-6008
4. Oklahoma Pain Treatment Centers
14000 N. Portland Avenue, Suite 101, Oklahoma City, OK
Phone: 405-751-0011
1315 N. Washington Ave., Weatherford, OK
Phone: 405-751-0011
3101 West Tecumseh Road, Suite 102, Norman, OK
Phone: 405-751-0011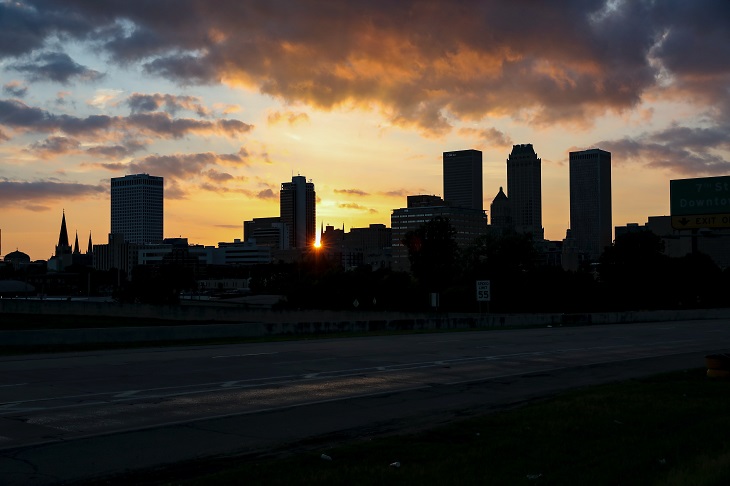 5. Oklahoma Pain Physicians
4117 NW 122nd Street Ste. C Oklahoma City, OK 73120
Phone: 405-463-3380
1215 Crossroads Boulevard Ste. 100, Norman, OK 73072
Phone: 405-310-2715
1401 North 4th Street Ste. 106, Purcell, OK 73080
Phone: 405-527-0097
6. SSM Health Pain Care
800 N.W. Ninth St., Suite 200, Oklahoma City, OK 73106
Phone: 405-231-2900
7. SEVA Med Care
6048 A South Sheridan Road, Tulsa, OK 74145
Phone: 918-935-3240
2811 East 15th Street, Suite 102, Tulsa, OK 74104
Phone: 918-935-3240
How Do You Get An Oklahoma Medical Marijuana Card?
You can get your Oklahoma medical marijuana license online by visiting the Oklahoma Medical Marijuana Authority (OMMA) online portal.
First, you will need to be prescribed medical marijuana treatment by an Oklahoma MMJ doctor. The best way to arrange a telemedicine consultation with an MMJ doctor is by visiting the MMJRecs online clinic.
Once the doctor has verified your suitability for MMJ treatment, they will email you a certified OMMA PDF form, which you'll include in your online application to OMMA.
There is no official list of qualifying conditions for a medical marijuana license in Oklahoma. You can receive medical marijuana treatment for any medical condition that an OK MMJ doctor believes would benefit from use of MMJ.
Featured image by Gerson Repreza on Unsplash
The post Best Pain Management Centers In Oklahoma That MMJ Patients Should Know appeared first on MMJRecs.
Source: https://mmjrecs.com/best-pain-management-centers-oklahoma/