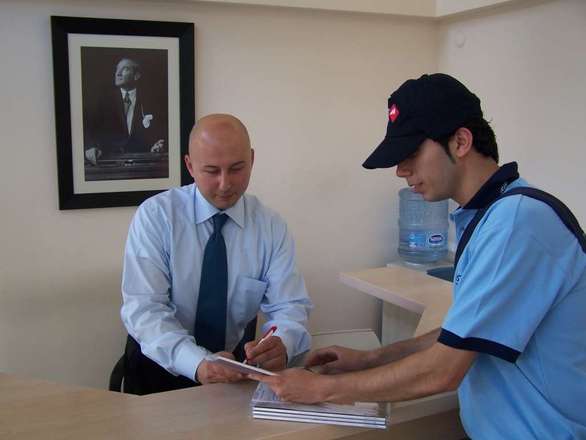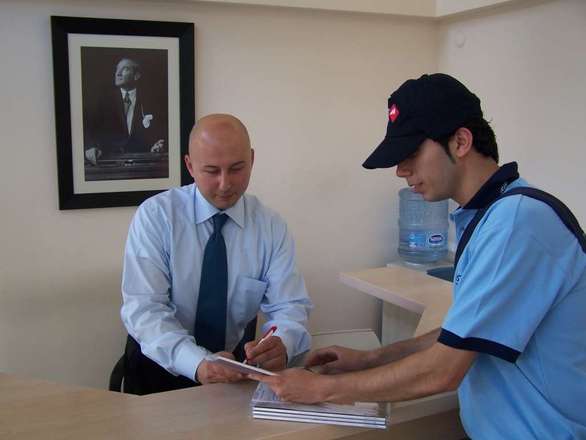 Medical Marijuana delivery services are on the roll, serving up any cannabis product you can think of.  Delivery services are setup similarly to storefront dispensaries.
In California, brick and mortar locations and delivery services start by becoming a non profit mutual benefit corporation. According to Attorney General's Guidelines on Medical Marijuana, collectives may incorporate as non profit mutual benefit corporations.
Because many cities have banned storefront medical marijuana collectives, medical marijuana delivery services according to California Health & Safety Code Section 11362.768(e) specifically mentions mobile medical marijuana collectives may operate as mobile retail outlets in limited areas.
Limited Areas of Operation
Section 11362.768, which is part of the Medical Marijuana Program Act, states that no medical marijuana collective can be within 600 feet of a school, including "mobile retail outlets". Section 11362.768(e) states which medical marijuana collectives must be at least 600 feet from a school and states: "This section shall apply only to a medical marijuana cooperative, collective, dispensary, operator, establishment, or provider that is authorized by law to possess, cultivate, or distribute medical marijuana and that has a storefront or mobile retail outlet which ordinarily requires a local business license."
Mobile delivery services may be included in the list of medical marijuana operations, and cannot be within 600 feet of a school.
Pros and Cons of Delivery Services
Collectives
Medical marijuana delivery services can be convenient and sometimes provide to be a safer and cost effective method for a collective to operate and provide medicine to those members of the collective who cannot or chose not to grow for themselves. One of the cons however is you can only service as many people as you are able to deliver to.
Patients
While convenient, unless you have not already tried a mobile delivery service, you may not know the quality you will be getting. The best way to ensure you are part of a quality collective is to read reviews and by word of mouth.  Some people may also be concerned about the safety of delivery services.  Some delivery services that don't have any reviews or advertise through sketchy methods should be avoided.  Here's a good article on delivery service safety: Are Medical Marijuana Delivery Services Safe?
Medical Marijuana, CBD, and Hemp products direct to you!
Collectives like YourCannabisHerbalRemedies.com allow registered medical marijuana patients along with others to receive their cannabis based care, Hemp and CBD products within the safety and convenience of their own home. Check out their wide selection of products, simple ordering process and fast, discreet delivery
Source: https://hempland.net/delivery-service-rules-california/