A recent study by the University of New Mexico tested the psychological function of college students who use cannabis. The results make for cheerful reading.
Researchers measured students "recently exposed to cannabis" and found that they scored higher than non-users in tests designed to measure empathy, moral decision-making and positive social behaviours. In other words, we cannabis users are a decent bunch.
Table of contents
How the Study Worked
What The Study Revealed
All Credit Goes to the Plant
Another Win for Weed
The UNM study tested cannabis users hoping to find favourable social benefits to using the plant. It's a welcome change from traditional reports of lethargy, apathy and paranoia among the chief symptoms of cannabis use. 
Lead investigator Professor Jacob Miguel noted, "Most investigations on the effects of using cannabis have focused on either the negative consequences of cannabis addiction or on the physical health effects of cannabis use. Almost no formal scientific attention has been devoted to understanding other psychological and behavioural effects of consuming the plant, despite being widely used throughout human history".
How the Study Worked
The University enrolled 146 undergraduate psychology students in the "Cannabis Consumption and Social Psychological Functioning in Healthy Young Adults" study. Students between 18 and 25 participated, with the requirement that they are absent of underlying chronic health conditions that might otherwise affect results.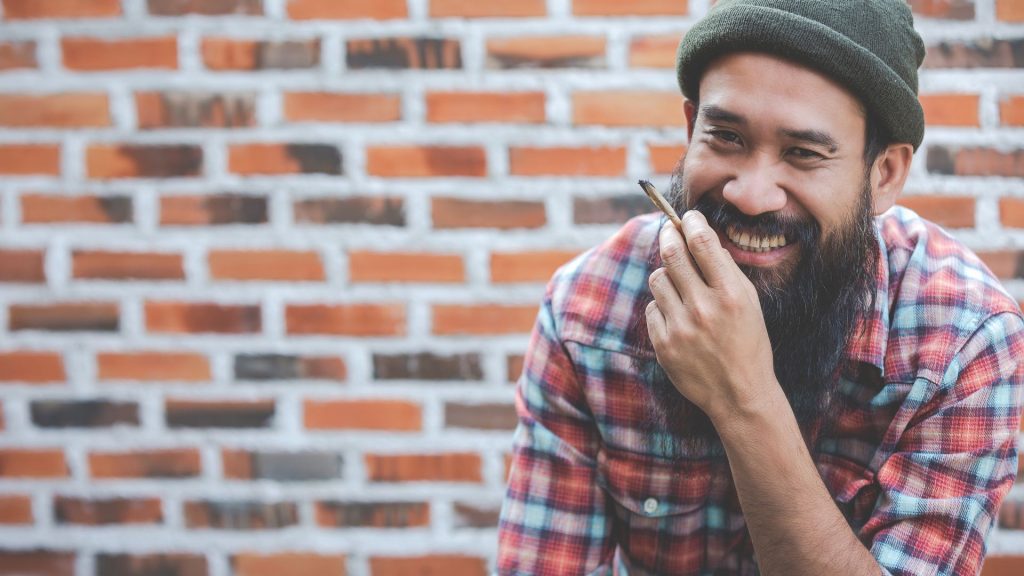 Researchers quizzed students on their recent cannabis use and conducted urine testing to validate responses. The correlation between student testimony and urine test results was almost perfect. The group then categorized participants per the urine test results (recent cannabis use v none). 
Personality testing was carried out via questionnaires, each focused on measuring different traits. These included aggression, prosocial behaviours, empathy and moral foundations.
What The Study Revealed
The findings hint that cannabis users experience a shift in behaviour, away from self-service and towards an increased willingness to protect others. In prosocial testing, where participants scored on their tendency to help others, male and female cannabis users outscored non-smokers handily.
Empathy testing provided a similar outcome, and these results were independent of in-group identifications. Regardless of circumstance or background, the tendency towards benevolence in cannabis users remained the same.
One of the study's more interesting findings was related to harmful behaviour. Of the 146 participants, the cannabis users scored notably higher (no pun intended) on harmlessness than non-users.
This reinforces the long-held belief that we stoners are a pleasant bunch who only pose a threat to the contents of a refrigerator. But there's more to it than that outdated platitude; cannabis users also outscored the non-users on fairness and social empathy.
All Credit Goes to the Plant
We all know cannabis causes outbreaks of relaxation and friendliness, and the NMU results back that up with data. But is it the effects of cannabis itself, or the general nature of people who choose cannabis, behind these results? Prosociality scores correlated with the duration of time since participants last used cannabis, suggesting the effects are temporary. It appears that cannabis use can increase one's willingness to be a good egg, and the Professors agree.
Associate Professor Sarah Stith noted, "The transience of the effects supports that cannabis is triggering behavioural and perceptual changes, rather than that cannabis users and non-users differ fundamentally in their baseline approaches to social interactions."
Another Win for Weed
The study thumbs its nose at a long history of demonizing cannabis and its users. As far back as 1936, the propaganda film Reefer Madness went a long way to paint the plant and its celebrants as criminals with a penchant for undesirable behaviour.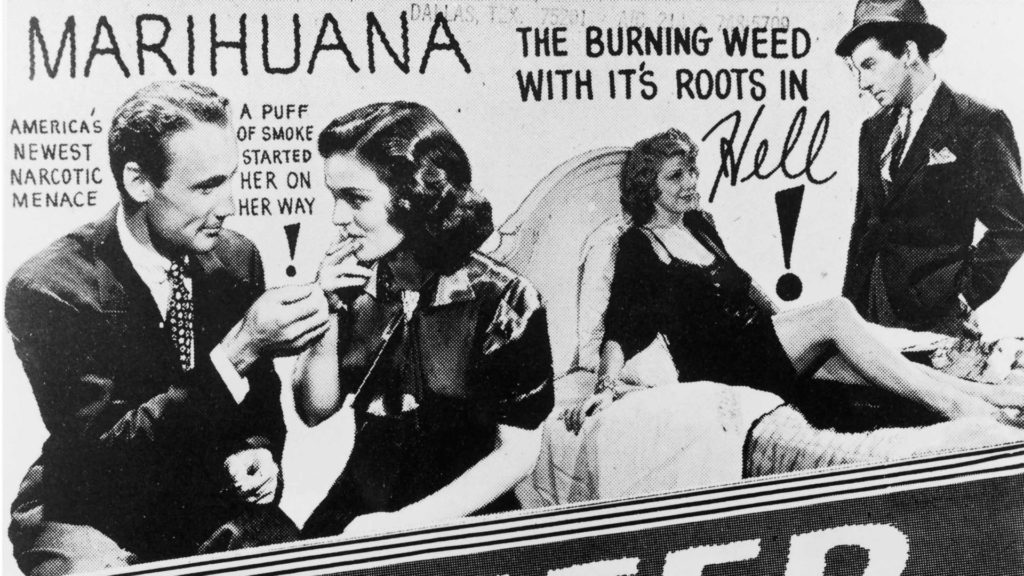 Medical and scientific studies have slowly turned the tide regarding how we understand cannabis' effect on health, but stigmas remain. The NMU study comes after a survey conducted by the University of Memphis that found students who smoke cannabis to be more motivated than non-users. It heralds another win for cannabis, going some way to back up the anecdotal and debunk yet another misconception.
 "I am honoured to be part of this groundbreaking research showing that cannabis may have significant societal benefits," added Co-Author Tiphanie Chanel.
Lead investigator Professor Jacob Miguel Vigil concluded, "Now we have concrete evidence that it (cannabis) may also help improve the average person's psychosocial health. Prosociality is essential to our society's overall cohesiveness and vitality, and therefore, cannabis' effects on our interpersonal interactions may eventually prove to be more important to societal wellbeing than its medicinal effects.
The results are in, and we won't argue. We're far too agreeable for that.
Does cannabis make you a nicer person? Have your say below.
The post Does Cannabis Make You a Nicer Person? appeared first on Seedsman Blog.
Source: https://cannabisworld.biz/2022/06/19/does-cannabis-make-you-a-nicer-person/