With Father's Day on the horizon, it's time to consider which gift to get the superman in your life. They deserve to be spoiled all the time, but whether it's Dad, Father-in-Law or Grandad, this is a special day where you can really show how much you care. For a gift that's a little different this year, consider a unique self-care product that they'll love, such as a luxurious CBD gift. What's more, you can get 20% off all Mission C products for Father's Day when you use the code DAD20 at the checkout.
What's so special about CBD? More and more people are choosing CBD oil-infused products to help them feel their best. CBD has been proven to provide a variety of benefits, including overall relaxation, stress and anxiety relief, enhanced attention, pain alleviation, and healthier and hydrated skin. 
We've compiled a list of our top CBD-infused skincare, wellness, and sports goods for every type of Dad. Treat him to some much-needed relaxation, a refreshed complexion or, if he's the active type – a boost to his fitness regime – and truly show how much he means to you!
For the Sporty Dad
Is your role model a sportsman? Our Sports CBD Collection can assist him in reaching peak performance whether his interest is running, weight training, the gym, or cycling. Our sports goods include a variety of pre-workout and post-workout snacks to sharpen the mind, enhance focus, and promote muscular recovery. For Father's Day, our top pick for getting Dad outdoors and motivated for summer training is:
Pre-Workout + CBD Heating Muscle Balm 
Mission C's intense heating balm will have Dad warmed up, strong and energised ready for a challenging workout. With added Arnica, Menthol and Camphor, Pre-Workout + CBD Heating Muscle Balm stimulates circulation, reduces inflammation and energises muscles, leaving Dad ready for an intense session with minimal risk of injury.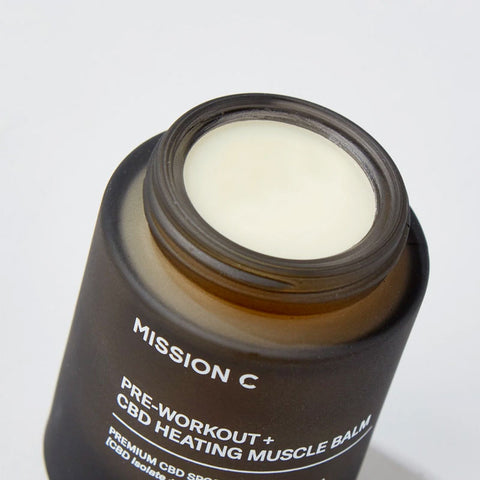 Shop Pre-Workout + CBD Heating Muscle Balm
For the Workaholic Dad 
Does Dad work long hours and struggle to switch off at the end of the day? The CBD-based products in our wellness collection can help him wind down and relax in the evening after a long day so that he can enjoy a deep, restful sleep each night. A firm favourite from the collection is:
Night + CBD Oil 
CBD oils are among our most popular products for good reason. Our Night + CBD Oil is crammed with high-quality broad-spectrum CBD, passionflower, chamomile, and myrcene for an extremely soothing effect. This expert mix of herbs is ideal for lifting the spirits, reducing anxiety, alleviating inflammation, and achieving deeper sleep. Perfect for helping Dad to relax following a stressful day.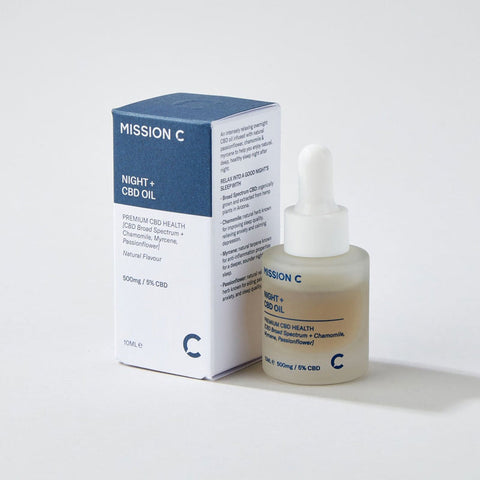 Shop Night + CBD Oil
For the Dad Who Likes to Stay Fresh
If your father figure loves to look after his skin, our CBD skincare range is perfect for him. Our products are packed with antioxidants and vitamins to help reduce the appearance of fine lines and wrinkles, keep skin fresh and improve elasticity.
Antioxidant + CBD Moisturiser
Antioxidant + CBD Moisturiser is the perfect hydrator for skin after a shave to replenish moisture or each morning to freshen up. This soothing CBD moisturiser is packed with antioxidants to protect the skin, and enriched with natural Aloe Vera, Shea Butter, and Lavender to rejuvenate, moisturise and soften the complexion.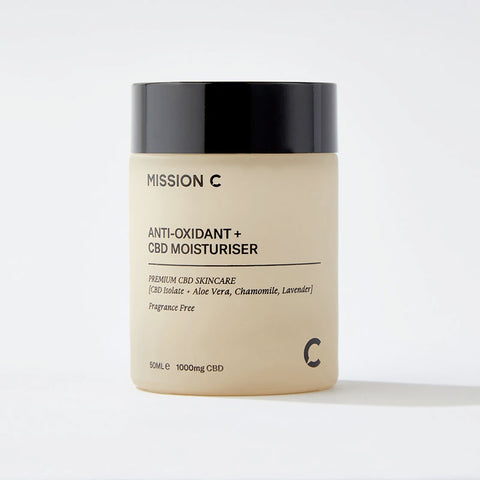 Shop Antioxidant + CBD Moisturiser
Shop Now For 20% Off Using Code: DAD20 
We know Dad deserves a treat, so why not snap up our luxurious CBD wellness, sports or skincare products this Father's Day? Gift him a unique present that is sure to have him feeling well-rested, beaming and generally tip-top. Just enter the discount code: DAD20 at the checkout and introduce Dad to the best version of himself – for 20% less. 
Source: https://www.missionc.com/blogs/news/fathers-day-best-cbd-gifts