We are back with more CBD flower reviews this week at The CBD Blog and up this time I am reviewing the tasty Mr Nice from H-Town Hemp.
H-Town Hemp are a UK based premium CBD retailer with a vast range including CBD Oils, CBD Gummies, CBD Hemp Tea, CBD Vape products and much more.
H-Town Hemp describe their Mr Nice as:
This indica-dominant plant has extremely dense buds with a sweet smell. Mr. Nice will creep up and provide you with a strong, mellow effect.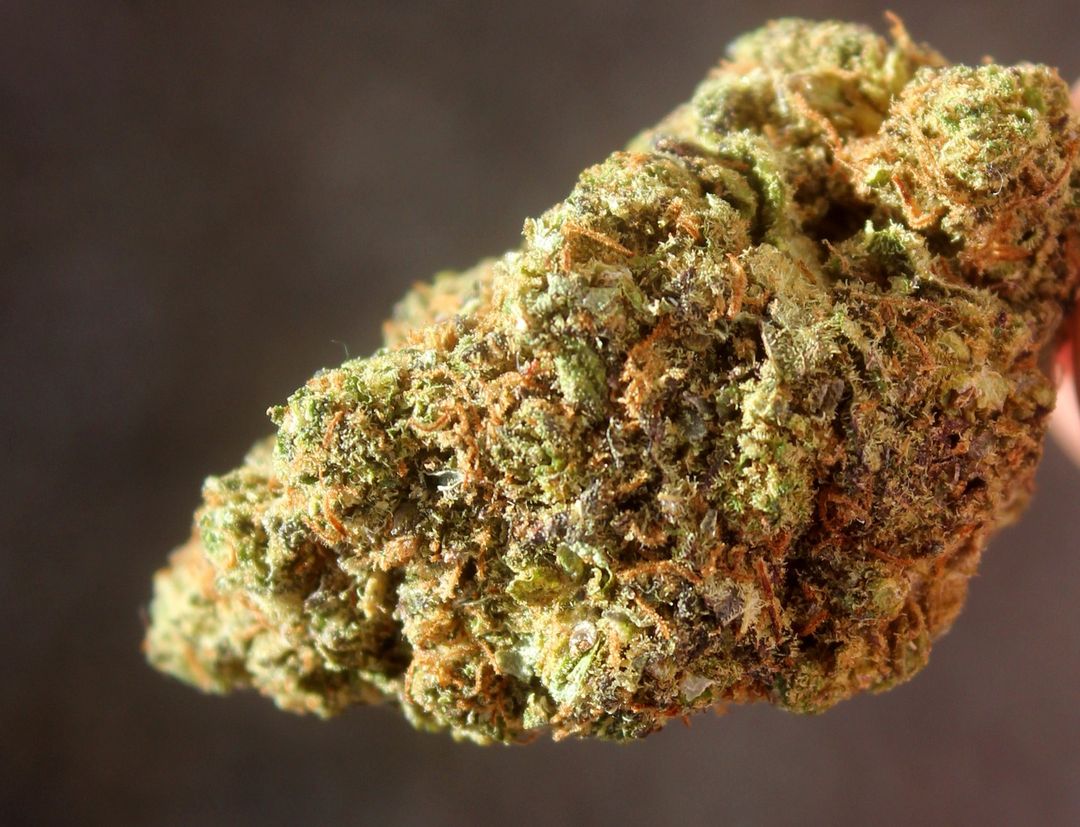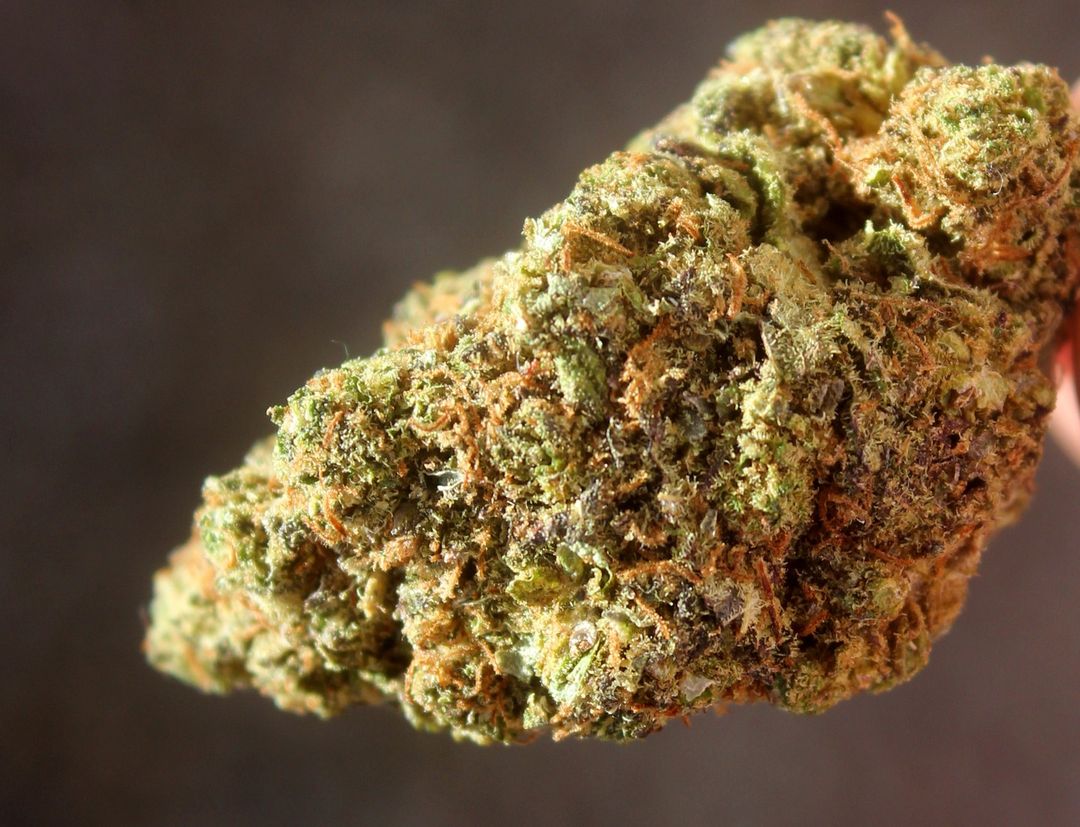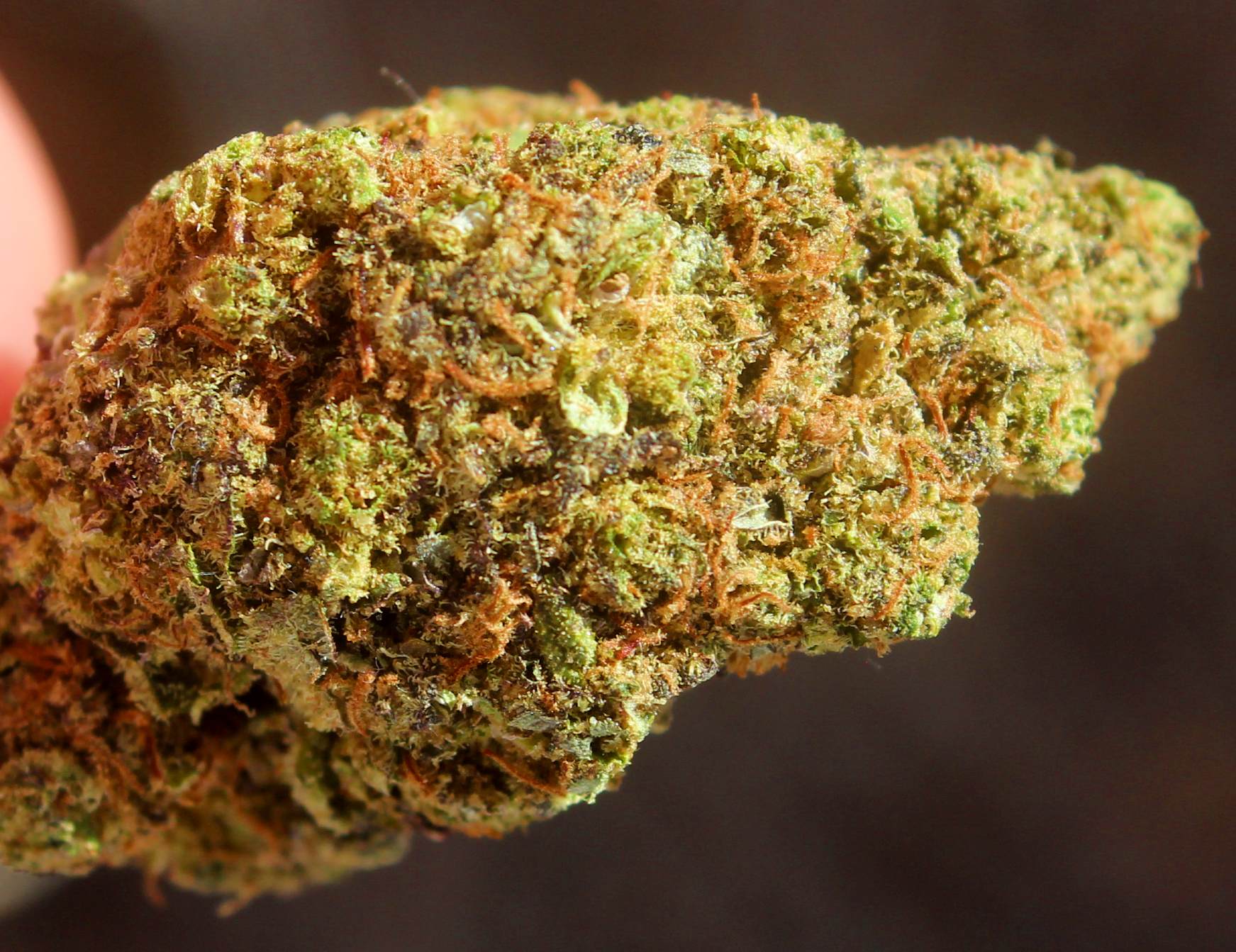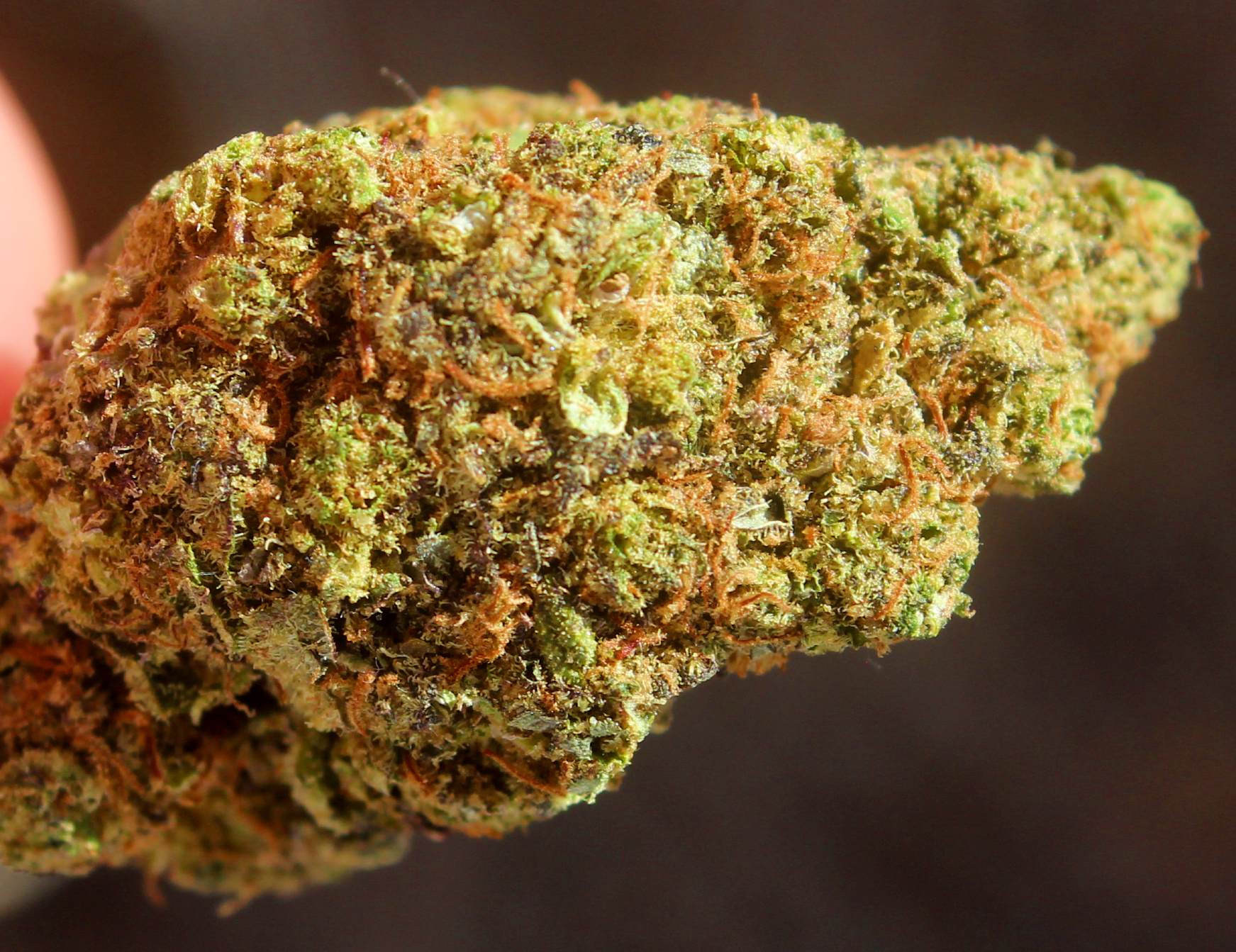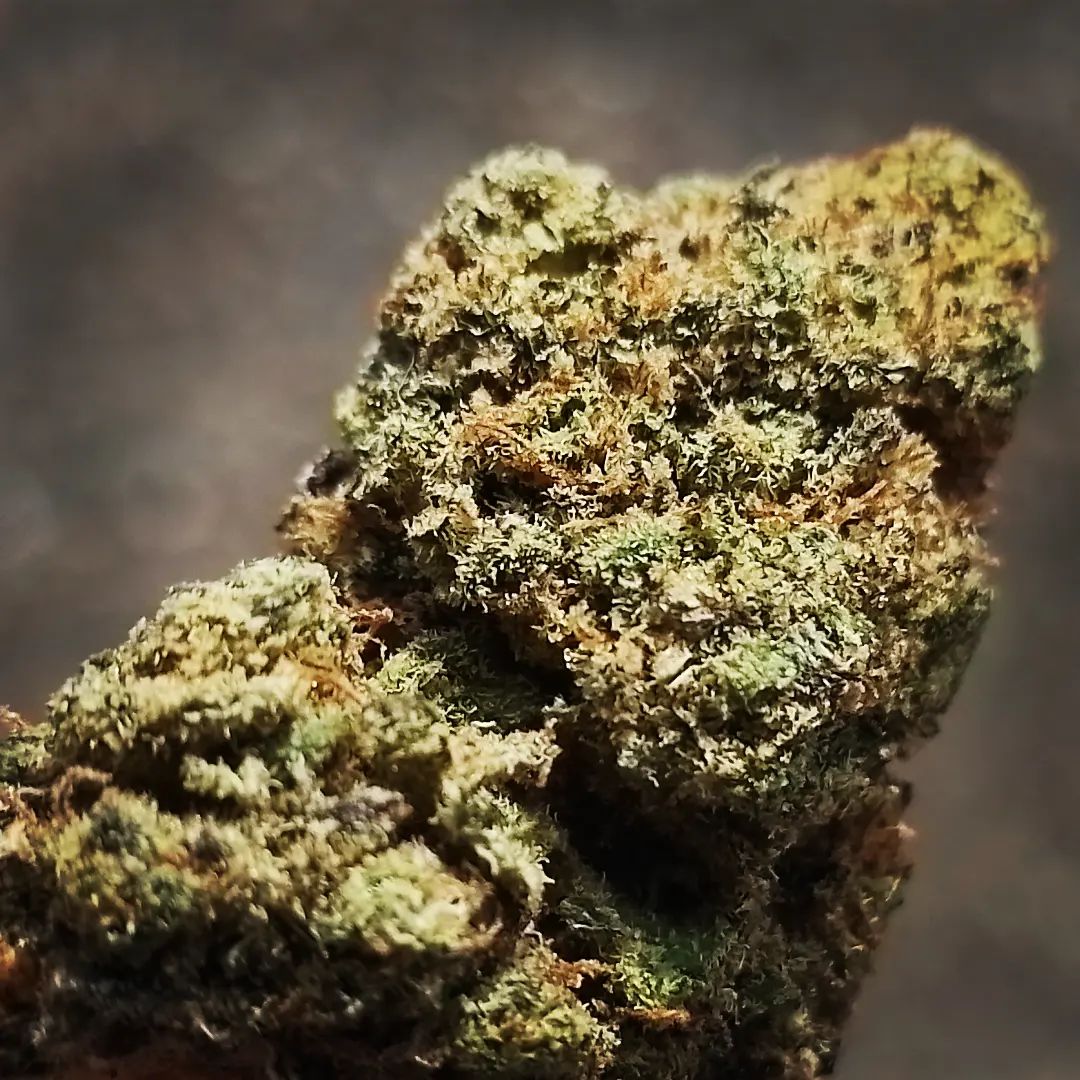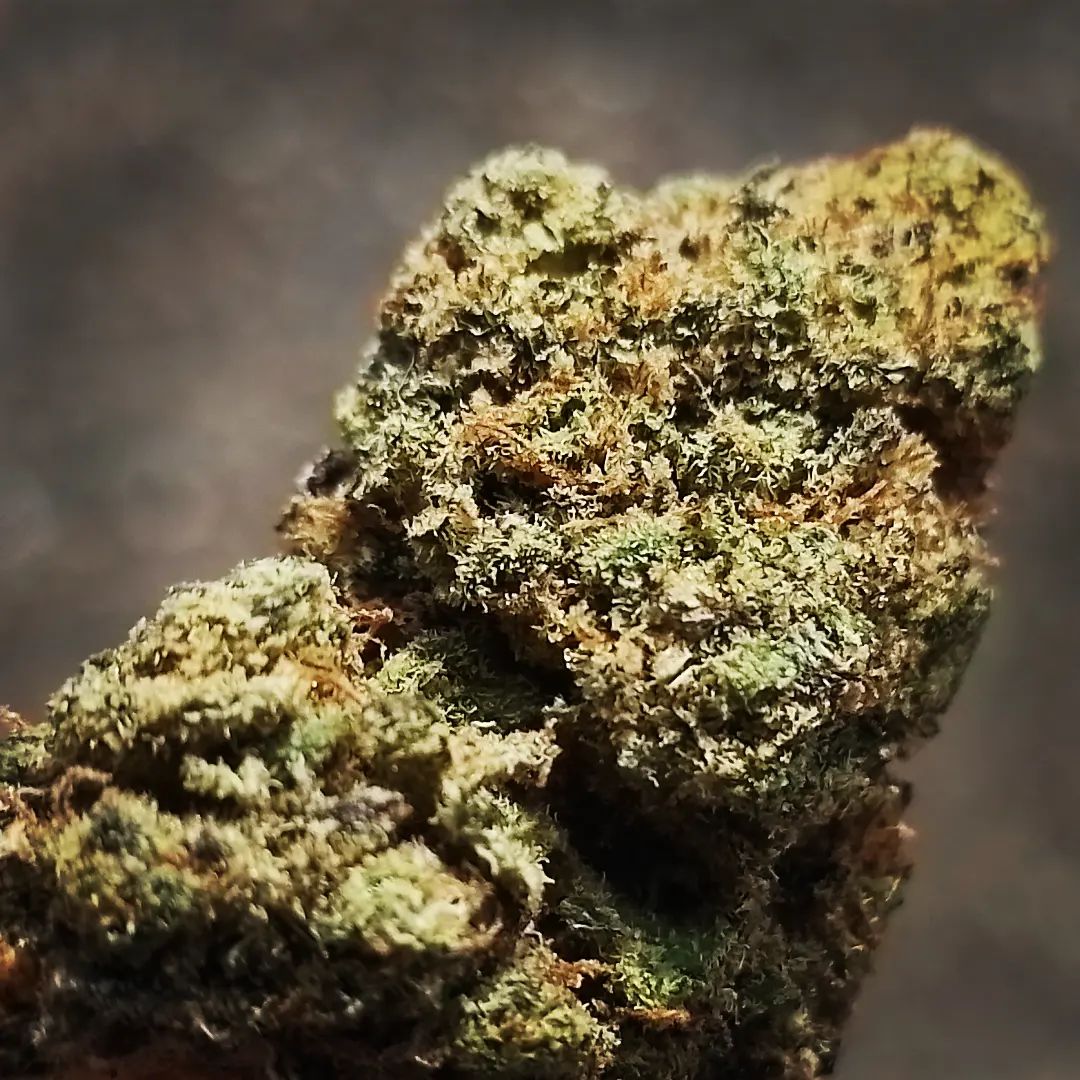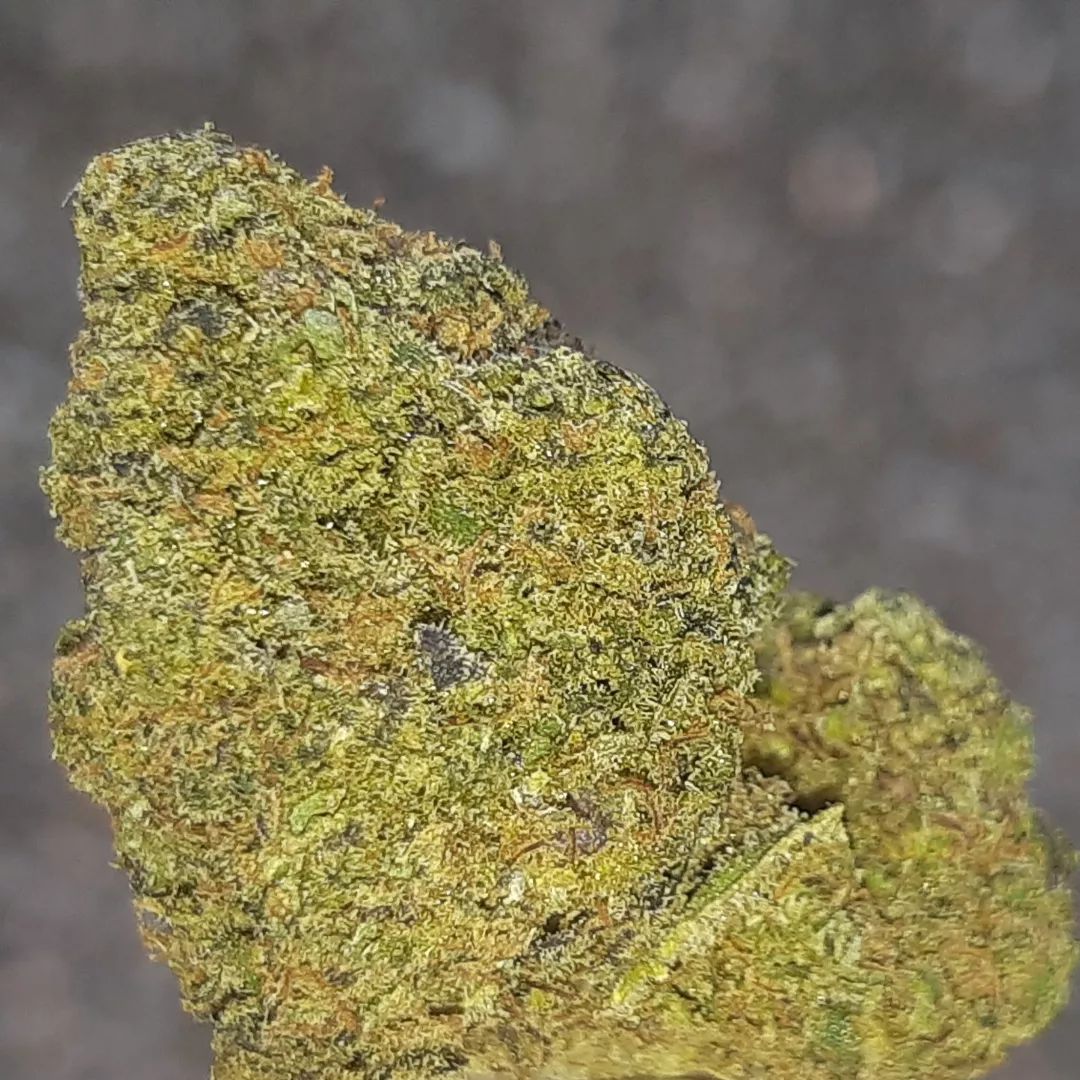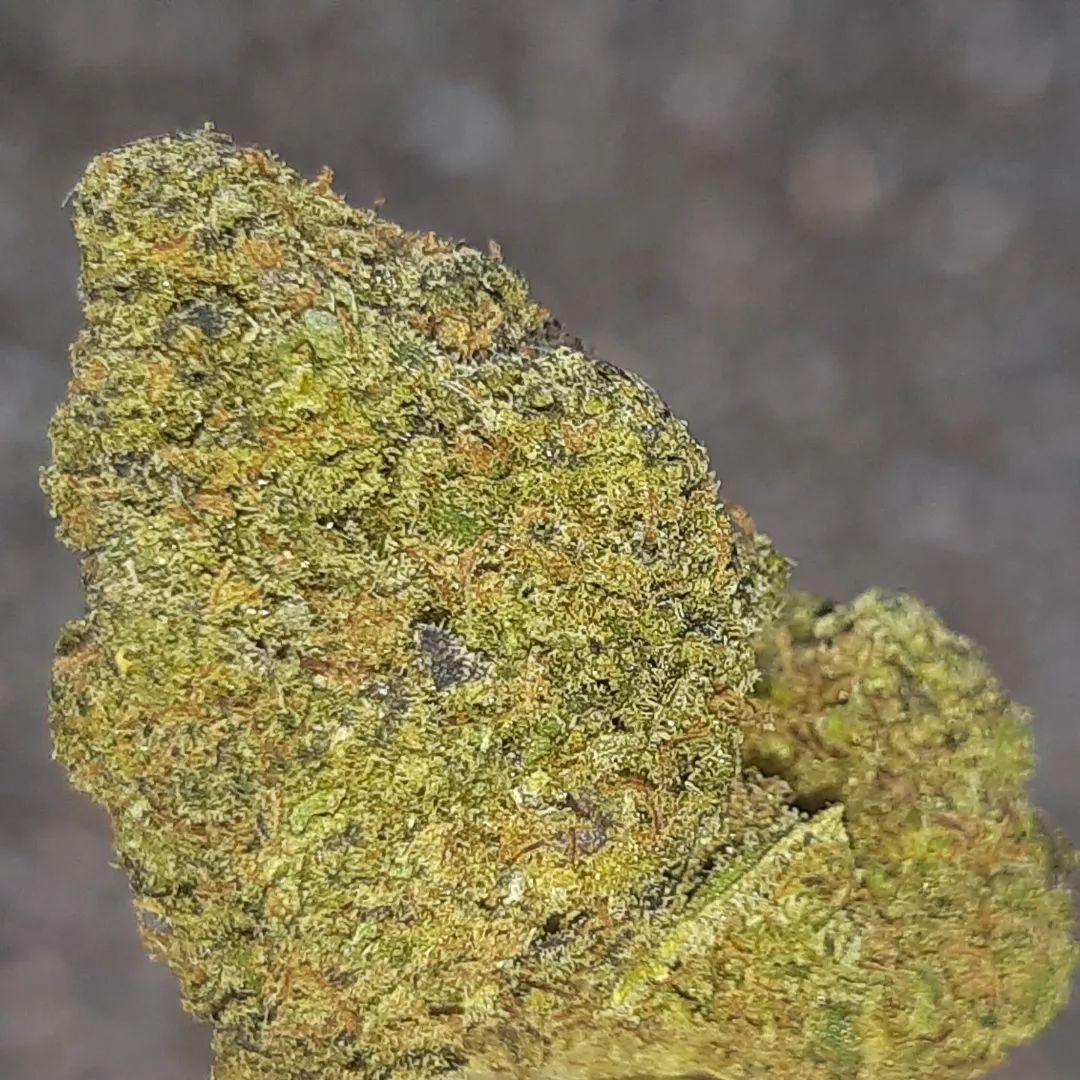 The CBD Blogger Review
Firstly I would like to start off the review by once again saying a huge thanks to H-Town Hemp for the recent current samples to review and for the continued support here at The CBD Blog.
H-Town Hemp were one of the first retailers of premium quality CBD flower that I had the pleasure of reviewing.
Some of the previous strains I've reviewed from H-Town Hemp include their Bruce Banner, Pistachio and their Morrocan Hash.
I have always considered H-Town Hemp to be one of the leading retailers for CBD flower in the United Kingdom.
So I have very much appreciated the opportunity to sample their recent strains to see how far the quality has come for CBD flower.
Appearance:
As you can see from our pictures, the Mr. Nice is some extremely well grown and cured CBD flower.
The Mr Nice has very tight, dense, compact buds.
Virtually all bud on this one and little to no leaf/trim at all.
The level of cure now on CBD flower equally rivals even some of the best UK real flower, if not superior in many cases.  Some of these current CBD strains such as the Mr Nice have a very "cali-esque" cure to them.
Extremely high quality flower overall.
Taste & Flavours:
The Mr Nice has a pungent sour tangerine terpene profile.
This is the time I have come across a CBD strain with such an intense citrus aroma.
Initially upon opening the mylar pack you are greeted with a sour tangerine aroma. However, after curing for bit, the flavour developed into more all out citrus orange terps.
The Mr Nice is absolutely bursting with flavour and especially comes out great in the Volcano Vaporizer, where it has a nice level of throat hit to the vapour also.
Definitely some of the most flavourful CBD flower on the market currently, where the smell really does translate very well into the flavour.
If you are a fan of orange flavour strains the Mr Nice is definitely a top choice for taste.
Flavour profile: Sour Tangerine, Citrus, Orange
Effect:
At around 16% CBD content, the Mr Nice packs a potent punch and it's extremely noticeable in the effect.
The Mr Nice is an all out strong Indica for me, one of the strongest CBD flower strains I have tried as far as effect goes.
One to two hits of the vapour from the Volcano and almost instantly you can feel the relaxing heavy eyed Indica CBD sedation building.
For me CBD flower has now become equally as pleasurable as vaping real flower.  In some ways the effect is even nicer as you don't tend to get the side effects associated with THC.
Amazing effect from the Mr Nice and one of the strongest CBD strains I have had the pleasure of reviewing.
Overall:
Absolutely blown away by the quality of the Mr Nice CBD flower from H-Town Hemp.
Back when I reviewed the previous strains about a year ago such as the Bruce Banner, Pistachio and so on, I thought the quality of CBD flower probably couldn't get much better in terms of cure, effect and flavour.
However, the recent strains from H-Town Hemp are once again in another league of their own as far as quality.
The Mr Nice is packed with intense, pungent flavour for those who are seeking a tasty CBD strain and not bitter, tasteless flower that isn't fresh.
Definitely one of the strongest CBD strains I have had for providing a relaxing, sedating, potent Indica CBD effect.
Overall, the Mr Nice is definitely a 10 out of 10 strain in my opinion. Top quality.
Information
Price
£8.50 per gram or discounts for larger quantities.

Additional Info:
100% natural
Hermetically sealed, high quality resealable foil bags
Eco-friendly
Swiss cultivated
Full spectrum cannabinoids
Within < UK government's legal 0.2% requirement
3rd party lab tested
UK legal industrial hemp
Profile
Strain Name: Mr Nice
Vendor: H-Town Hemp
CBD: 16%
THC Content: <0.2%
Where To Purchase
For more information or to purchase H-Town Hemps products, check out their website at: H-Town Hemp
For informational purposes only. Not intended for any other purposes, implied or otherwise.
The post H-Town Hemp – Mr Nice 16% CBD Flower Review appeared first on The CBD Blog.
Source: https://thecbdblog.co.uk/cbd-flower-reviews/h-town-hemp-mr-nice-16-cbd-flower-review/