For a person with a qualifying condition, accessing medical marijuana for the first time may seem like a lengthy process because of all the things that have to be done prior to stepping foot into a dispensary. There are consultations, applications, and of course the time it takes between submitting your documents and getting approved.
While the process isn't typically long in Missouri, there are various aspects of the application process that vary depending on the person, the documents submitted, and the government's processing of the application. So, how long does Missouri take to approve a medical marijuana card on average?
Knowing if you qualify for Missouri MMJ
The first thing you have to do when applying for a medical marijuana card in Missouri is figure out whether you qualify to get one. There are several conditions that qualify, including:
Cancer
Glaucoma
Epilepsy
Treatment-resistant intractable migraines
Chronic disease that leads to pain or muscle spasms such as Parkinson's disease, Multiple sclerosis, seizures, and Tourette's syndrome
Mental health disorders that are debilitating in nature including post-traumatic stress disorder
HIV or acquired immune deficiency syndrome
Medical conditions that require the use of medications that a person could come to depend on or be addicted to
Any terminal illness
Other chronic diseases at the discretion of a physician such as Crohn's disease, Huntington's disease, Alzheimer's disease, wasting syndrome, or hepatitis C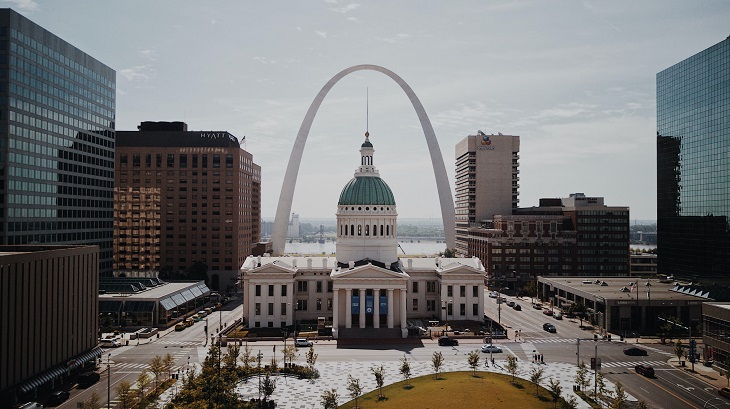 If you do have a qualifying condition, you can book an appointment with a certified physician. You will have to make sure that the time between the appointment and when you submit the application documents is less than 30 days. If the physician's recommendation is older than that, the application will not be accepted.
How long does it take to get a Missouri Medical card?
After your consultation with an MMJ doctor (which should only take around 15 minutes with MMJRecs!), you will need to get all your application materials together and fill out your application properly. The application itself is not exceptionally lengthy and will likely take less than an hour or so to complete.
Once you have filled it out, you can begin the application process by submitting your documents to the Missouri Department of Health and Senior Services. You will have to register with the department using their online service; the state does not accept mailed in or emailed applications, so you'll need to submit yours through the online portal. There are tutorials available for you to watch if you aren't sure of how to fill out a certain section or attach your accompanying documents.
Once all of your documents have been submitted, the state has 30 days to review all your information before they make their final choice of acceptance or rejection. However, it may not take this long – you could get approved in as little as two weeks' time.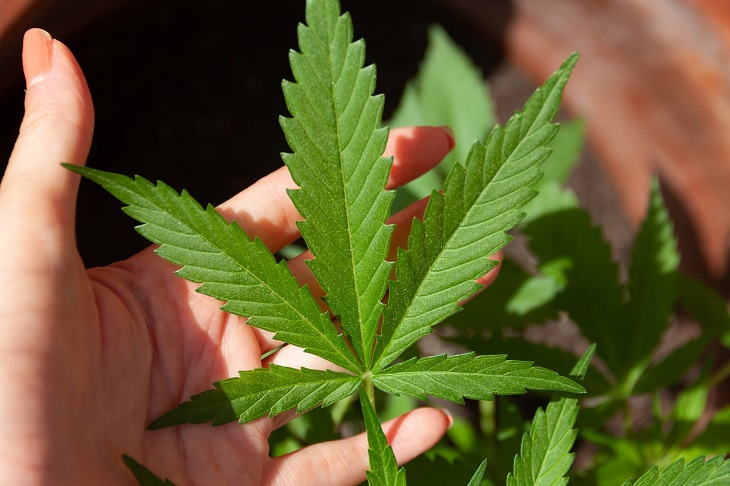 How long does it take to get your medical card in the mail in Missouri?
The good news is that there is no wait time from when you are approved and when you receive your Missouri MMJ card, because the system is all digital now. Patients simply log in to their patient registry and obtain a digital copy of their card from their account. If you prefer a physical copy, you can print yours out onto a piece of paper, but an easy way is to keep it saved on your phone for easy access whenever you have to purchase medical marijuana.
Because of the highly efficient process of applying for a medical marijuana card in Missouri, you can get one quickly and easily. The entire process could take anywhere from two weeks to just under two months.
Featured image by 12019 on Pixabay
The post How Long Does Missouri Take To Approve A Medical Marijuana Card? appeared first on MMJRecs.
Source: https://mmjrecs.com/how-long-missouri-approve-medical-marijuana-card/