Although recreational marijuana is not legal in Utah yet, individuals who need cannabis for medical purposes are in luck. Medical marijuana (MMJ) has been legal in the state since 2018. While there were initially some restrictions related to this law, over the past few years, it's become even easier for MMJ patients to get cards and access cannabis products for their health needs. So, is Utah a MMJ state? It is now! Read on for more info.
The History of MMJ in Utah
The use of medical marijuana was legalized in 2018 with the passage of Proposition 2. The law stated that anyone who met the qualifying criteria for an MMJ card would be issued one by the state. Additional laws have been passed since then to prohibit discrimination against MMJ cardholders (particularly in legal issues in the family court system). There are also no criminal penalties in place for MMJ users in the state of Utah.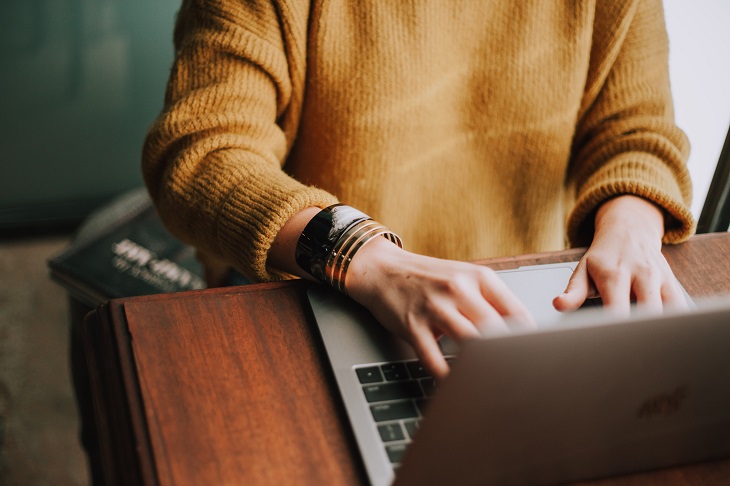 The Utah Medical Marijuana Qualifying Conditions
In order to be eligible for a MMJ card in Utah, a person must require cannabis for a medical need and must have one of the following conditions:
HIV or AIDS
Alzheimer's
Amyotrophic lateral sclerosis
Cancer
Cachexia
Nausea (except if it's related to pregnancy, cannabis-induced cyclical vomiting syndrome, or cannabinoid hyperemesis syndrome)
Crohn's disease or ulcerative colitis
Epilepsy (or other debilitating seizures)
Multiple sclerosis (or persistent and debilitating muscle spasms)
Post-Traumatic Stress Disorder (PTSD) that is being treated and monitored by a licensed health therapist and has been diagnosed by the Veterans Administration and documented in the patient's record, or has been diagnosed by a psychiatrist, psychologist with a master's degree, a licensed clinical social worker with a master's degree, or a psychiatric APRN
Autism
Any terminal illness when the patient's life expectancy is less than six months
Any condition resulting in the individual receiving hospice care
Any rare condition that affects fewer than 200,000 people in the US and that is not adequately managed despite treatment attempts using conventional medications (other than opioids or opiates) or other physical interventions
Pain that has lasted longer than two weeks that is not adequately managed despite treatment attempts using conventional medications (other than opioids or opiates) or other physical interventions
Patients with medical conditions that are not specifically listed in the law may petition the Compassionate Use Board for a medical cannabis card. The Board reviews petitions and recommends eligibility on a case-by-case basis.
The Utah MMJ Application Process
To get an MMJ card in the state of Utah, the patient needs to go through an application process. Individuals must be a Utah resident and over the age of 21 (minors need their parents to qualify for a medical cannabis guardian card). They must meet in-person with a medical provider that has been registered with the Utah Department of Health. During the visit, the physician must complete an assessment of the patient's condition and note down their medical history. Then the person can create a Utah ID account online by going to ID.Utah.gov.
After creating a profile, the patient's doctor goes online and issues a recommendation (this is part of the online application). There is an initial patient card fee of $15 (and then a $15 charge for a six-month renewal) – this must be paid before the application can be processed. The completed application is then submitted online to the Utah Department of Health (UDOH).
The UDOH reviews the application; this step is generally completed within 15 days or less. If approved, the UDOH will issue a card and email the patient a copy of their MMJ card, which can be saved on a smartphone or printed out.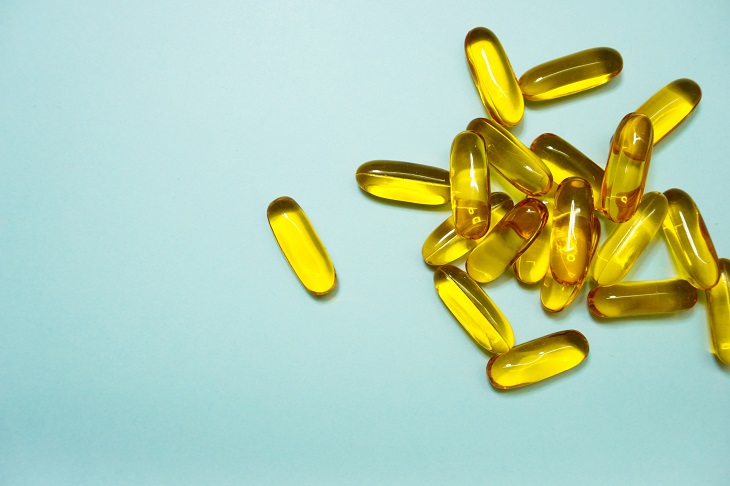 Utah MMJ Laws
So, is MMJ legal in Utah? It is, as long as the card holder follows the legal restrictions laid out for the state. Medical cannabis is only allowed to be purchased in the following forms:
Tablet
Capsule
Concentrated oil
Liquid suspension
Transdermal preparation
Gelatinous cube
Unprocessed cannabis flower
Wax or resin
Vaping pen
Smoking cannabis is not permitted, even for MMJ users, and the law prohibits all edibles (including candies, cookies, and brownies).
Patients may not purchase or possess more than an amount sufficient to provide 30 days' worth of treatment. They cannot have more than 113 grams of unprocessed cannabis and more than 20 grams of total composite THC in all other medicinal dosage forms.
How To Obtain MMJ In Utah
The answer to the question "Is medical cannabis available in Utah?" is yes. There are several dispensaries/pharmacies throughout the state that offer medical marijuana products. Patients must simply show their MMJ cards, as well as a valid photo ID in order to purchase cannabis products.
MMJ patients can have access to the products they need to improve their health by applying for an MMJ card in Utah today.
Featured image by Kace Lott on Unsplash
The post MMJ In Utah: Everything A Medical Marijuana Patient Needs To Know appeared first on MMJRecs.
Source: https://mmjrecs.com/mmj-utah-everything-medical-marijuana-patient-needs-know/