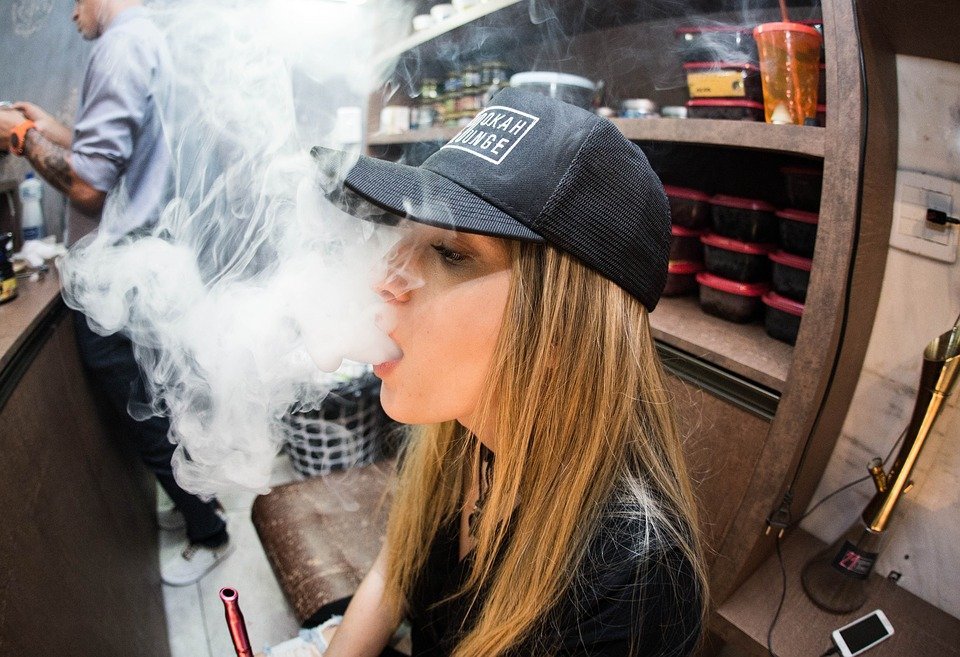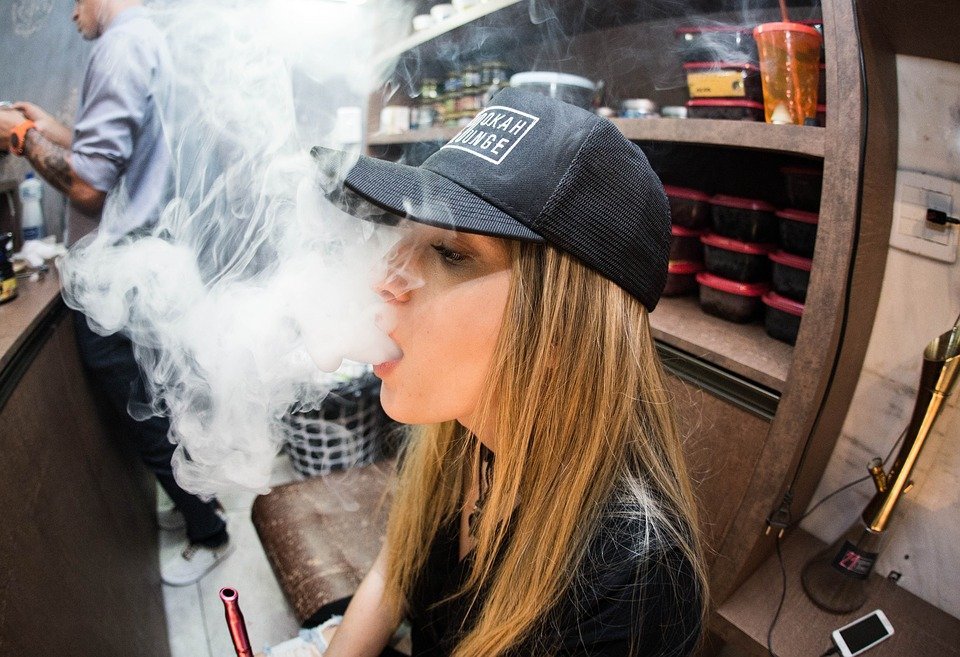 One thing that has evolved in vaping is the technology behind each device and it is truly a benefit to stoners everywhere today. Here's a list of the top 8 techy vaporizers you most definitely need to upgrade to. Take your pick,  they are all good options!
PAX 3
Around for a few years, the PAX 3 has always been an excellent choice for a portable vaporizer. This is a great option for those that want a vaporizer for both flower and concentrates. Made with medical-grade materials, the way the PAX 3 heats up will minimize waste and have full control with four different temperature settings.
The technology in PAX products comes via the PAX App, where you can totally customize your vaping experience with just a few swipes. PAX also offers a 10-year warranty so you always feel protected. Each PAX 3 comes with a cleaning maintenance kit, flat and raised mouthpieces, a standard oven lid, and a USB charger. Talk about an entire setup you can fit into the palm of your hands!
Grenco Science G Pen Roam Vaporizer
A mind-blowing vaping experience awaits with the Grenco Science G Pen Roam Vaporizer providing incredible water-filtered hits on-the-go. The creators of the G Pen Roam designed this technology-advanced vaporizer to keep both flavor and heat preferences in mind, so you can fully customize your settings and heat up your hits in seconds.
This vape kit has an aluminum alloy shell with a quartz tank making it very travel-friendly so you can tug this along with you and trust its durability. With a spill-proof glass hydrotube and removable silicone mouthpiece, this vaporizer is set up to deliver a luxurious experience no matter where you are. Feel free to smoke even when recharging due to passthrough technology and convenient LED display. To make things even better, the G Pen Roam is easy to clean so you can stay organized on the fly.
Storz n Bickel Volcano Hybrid Vaporizer
Most that have been around the vaping world for a while are sure to know Storz n Bickel, the powerhouse behind creating the classic volcano vaporizer. Made in Germany, the Storz n Bickel Volcano Hybrid Vaporizer is a reinvention of the classic but packed with technology to deliver a totally unique and upgrade experience like never before.
Although this is not a portable vaporizer like most are familiar with, Storz n Bickel tabletop vaporizers are the real deal and actually a great long-term investment. With the options of using a tube kit or valve balloon, you can set up your vaporizer however you want along with quick heating times in less than two minutes. A combination of touch buttons alongside the large control panel and is compatible with the S&B App. This one is for the OG vapers! Time to upgrade your setup and take comfort knowing this vaporizer will last you about as long as you need it to.
Storz n Bickel Mighty Vaporizer
For a more pocket-friendly version without compromising quality, the Storz n Bickel Mighty Vaporizer packs a punch in a portable frame. With special Storz n Bickel technology for hot air convection and additional conduction, this portable vaporizer ensures you have a consistently productive smoking session throughout. With a digital display and durable design, no one will ever know what this device is unless they are partaking in a discreet smoke sesh. Storz n Bickel knows exactly how to deliver the ultimate vaping experience and the Mighty Vaporizer is a true testament to this.
Kandypens Oura
The Kandy Pens Oura is one of the most popular portable dab rig setups in the market today and has received constant recognition for its innovation and supreme functionality. With a zinc alloy shell and literal five-second heat up time, ask around and you'll quickly figure out this is one of the best portable vaporizer setups around.
This intelligent portable vaporizer has four temperature settings with pass-through charging capabilities and a smart touch power sensor. This portable vaporizer has a quartz atomizer and its LED features beautifully illuminate your tokes. KandyPens Oura is handmade so you can feel the tender, love, and care put into each device. Don't sleep on this vaporizer it is always in high demand and for good reason!
Puffco Peak
Another sleek and sophisticated setup, the Puffco Peak delivers extra potent hits in a portable setup. The phenomenal flavors of each hit are due to its high-quality build equipped with a supercharger so you always have some juice. With an average 20-second heat-up time, you'll never have to wait to start toking. With intelligent temperature controls, take comfort in knowing your dabs are heated evenly, and combined with haptic feedback you can time your dab properly so you're getting the most out of each hit. If you are having a hard time choosing between this or the KandyPens Oura, check out this portable dab rig buying guide for a full comparison.
Firefly 2+
The Firefly 2+ is an extremely portable vaporizer that gives you full control at the tip of your fingers. Easy to load and clean, this is the ideal vaping device to take with you even while you're on the move. With dynamic convection technology, the Firefly 2+ fully optimizes temperature settings with every hit upon inhalation.
A complete upgrade from the original Firefly, the makers of this portable vape pen made a device that increases airflow and provides an overall enjoyable vaping experience. Keeping the full flavor profile of your flower and concentrates, the Firefly 2+ only heats up upon inhalation which saves a ton of product and minimizes waste. Who doesn't want that? Stretch your goods as far as you can and enjoy every little hit with perfect delivery.
Focus V Carta Vaporizer
The Focus V Carta is another similar setup like KandyPens and Puffco. Although not able to hold between your fingers like a portable vape pen, the size of this dab rig is comfortable and easy to get used to. Unlike other vaporizers, the Focus V Carta has a USB charging capability, as well as a battery option so you'll always have some power.
With Bluetooth capabilities, just connect this vaporizer to the CARTA app to utilize the dab counter, remote control function, and more. There are many add-on options for Focus V products like bubble attachments and unique color choices to spice up your device. The Focus V Carta comes with all the stuff you need to get up and vaping ASAP!
Overall thoughts about high-tech vaporizers
There are many technology-advanced vaporizers, some that have been around for years and others that are just hitting the market. Vaporizers are ever-evolving and as the user experience is heightened, so will your high! It is never an easy task to choose which high-tech vaporizer is best for you, but with some tips and recommendations, you'll be up and running with your own vaporizer setup in no time.