Many people find medical marijuana (MMJ) a very helpful treatment for the relief of chronic pain. MMJ can soothe the body and mind and offer some respite from the painful symptoms of many illnesses. MMJ has proven to be an effective treatment for the chronic pain caused by several conditions, including (but not limited to):
ALS
Cancer
Fibromyalgia
Inflammatory bowel disease
Multiple sclerosis
Parkinson's disease
Spinal cord injury
If you suffer from chronic pain, no matter the cause, you should consider getting an OH MMJ card. An OH MMJ card allows you to safely and legally access MMJ products in Ohio to help you with your pain management.
However, pain management specialists can also be an important resource for those suffering from chronic pain. If you live in the state of Ohio and suffer from chronic pain, read on for more information on OH pain specialists and pain management centers in Ohio that might be a good addition to MMJ treatment.
Pain Management Centers In Ohio
Here at MMJRecs, we've looked at some of the most popular pain clinics in Ohio (with numerous positive reviews) and made a list for you below. The following OH pain specialists have some of the best pain management doctors in Ohio and are sure to complement your MMJ treatment in easing chronic pain.
1. Ohio Pain Clinic: Amol Soin, MD
This clinic can be found in Centerville, Ohio, and is incredibly highly regarded among those who frequent it. Dr. Soin is a prestigious and well-known specialist and has received numerous awards. From the clinic's website: "He has been recognized as one of America's Top Doctors multiple times and is the recipient of the Patient's Choice Award, an honor given only to the top 1% of physicians in the country."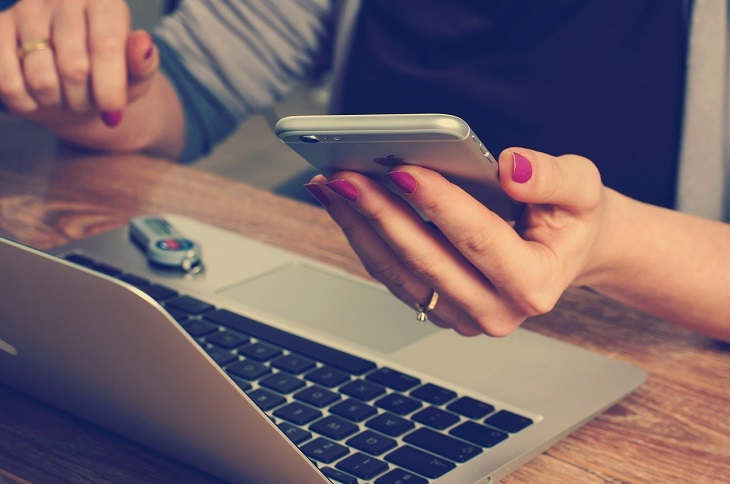 2. Comprehensive Pain Management Institute LLC
Dr. Leon Margolin (MD, PhD, FAPMR, FAPM) is another highly accredited Ohio pain specialist who has received numerous accolades for his performance in the medical field. The Comprehensive Pain Management Institute LLC is located in Columbus, Ohio, and more information can be found on their website, including client testimonials and a wealth of information on pain relief.
3. Cleveland Clinic Union Hospital Pain Management Center
The Pain Management Center at Cleveland Clinic Union Hospital offers a wide range of services to sufferers of chronic pain. Their team of specialists is sure to be able to help with pain relief and provide expert opinion on any worries or concerns. Their website includes a detailed list of services and contact information for making an appointment.
4. Southwest Ohio Pain Institute
The Southwest Ohio Pain Institute is located in West Chester Township and offers effective on-site treatment for acute and chronic pain, taking away the need for you to travel to a hospital or surgery center. They treat a whole range of symptom areas and have a very convenient online booking system, which enables you to fill in a form to request a call from staff to set up your appointment.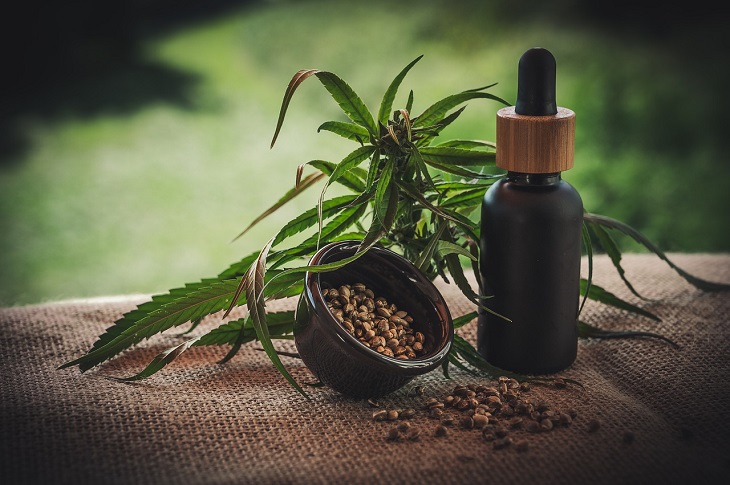 Ohio Pain Management
If you suffer from chronic pain and are interested in reaping the rewards of MMJ treatment, MMJRecs can help you with the application process for your OH MMJ card.
The first step towards managing your chronic pain is to register on our website, through the online portal. Once you create a new patient login, this will enable you to set up a virtual consultation with one of our licensed medical professionals, who will certify that you qualify for an Ohio MMJ card on the basis of your chronic pain. The best part is that this can be done online, at your convenience.
Your physician will answer any of your questions on MMJ treatment during your brief appointment, should you need any clarifications. After you have been approved as a candidate for MMJ treatment, you just need to finalize your state registration and print out your MMJ certificate, and you're ready to visit your local dispensary to get the pain relief products you need!
If you are a dispensary manager in Ohio and would like to work in partnership with MMJRecs, please get in touch with us (you can read all about how we can help you facilitate customer connection here).
Featured image by 12019 on Pixabay
The post 4 Pain Management Centers In Ohio That MMJ Patients Should Know appeared first on MMJRecs.