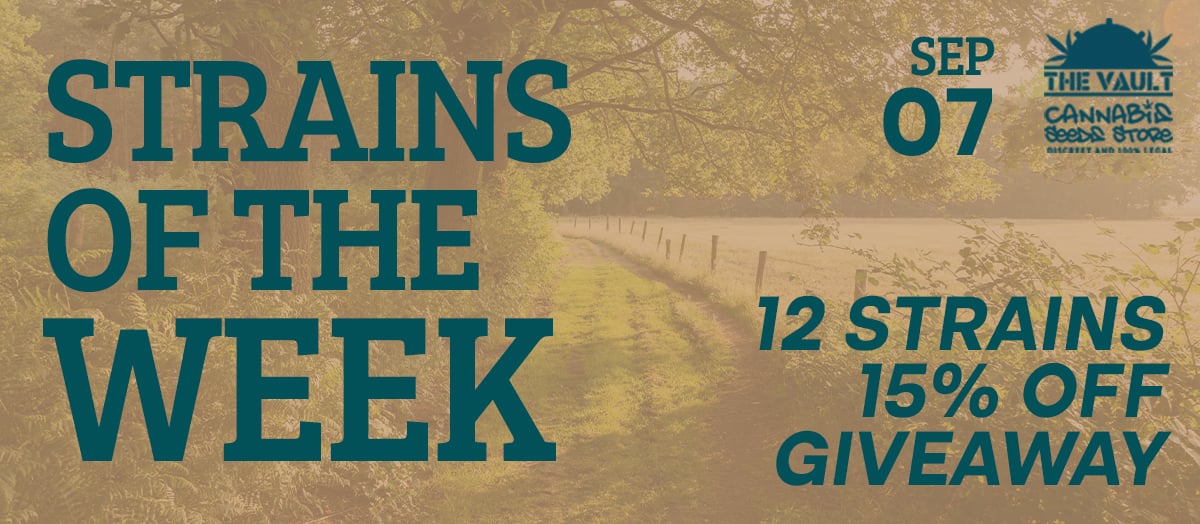 Happy Wednesday, Team Vaulters!
September is already here and people are already asking for Pumpkin Spice Lattes?
You guys are sick, please respect the months and the seasons. IT'S SUMMER STILL.
However, coming back to our Wednesday thingy – the Strains of the Week.
This time, we've focused on your comments, as always. But also on the strains that we've seen you like most.
So we've gathered the best of the best just for you.
So without further ado, ladies and gentlemen – The Strains of the Week!
Let us know in the comment section which strains you would like to see in the next Strains of the Week, and you will automatically qualify to get one of the three individual 5-pack of Phoenix Cannabis Seeds we're raffling this week! Pick your own!
Remember the magic trick – for 15% off the price, please introduce the code 'SOTW15' at the checkout.
Double the seeds, double the love.
Also, we're adding more and more on-purchase promos every week, so your cart can include also more freebies than the ones we normally offer.
Both breeders and types of seeds may vary depending on the week and the events taking place at the time. This means no week will be the same as the previous one!
We'll try to please all tastes by selecting carefully strains based on their flavour, THC and CBD content, maximum size, yielding, etc.
The Strains of the Week
White Widow x Big Bud Feminised Seeds by Female Seeds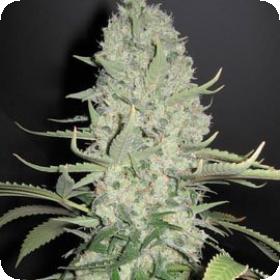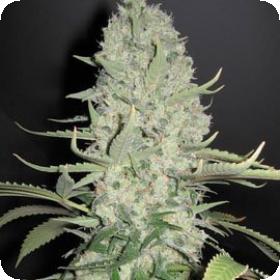 Female Seeds White Widow x Big Bud is a combination of the best genetics of two truly iconic strains of cannabis. These feminised seeds are the result of numerous breeding projects designed to create a consistently stable strain that is potent and flowers quickly.
Blueberry Cheese (Blue Cheese) Feminised Seeds by Barney's Farm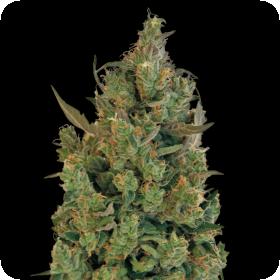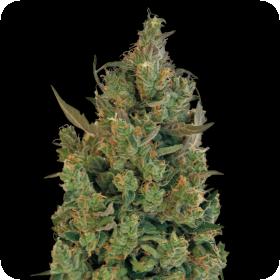 Blueberry Cheese is a productive plant that is easy to grow, produces an impressive yield with buds that have an aroma that is as tantalizing as their taste. Barney's Farm Blue Cheese produces plants that are petite yet sturdy with lots of branching Expect it to grow to about 2 feet, perhaps a little bit taller. Its colas are sticky and tight and they mature quickly.
Blueberry Cheese (Blue Cheese) AUTO Feminised Seeds by Barney's Farm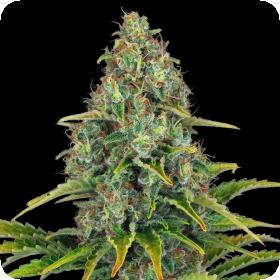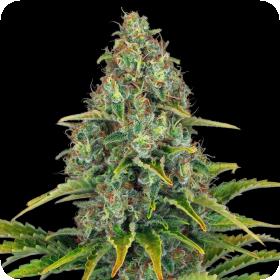 Blue Cheese is an amalgamation of two of the most famous cannabis strains in existence. One being Skunk #1 otherwise known as "Cheese" and Blueberry. The resulting strain is a high yielding Indica which maintains the amazing Cheese taste and scent.
Pineapple Chunk Feminised Seeds by Barney's Farm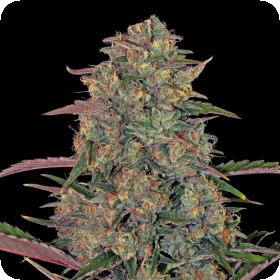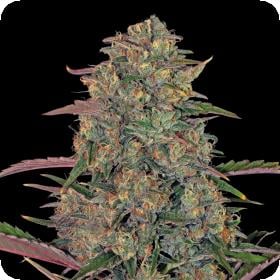 Barney's Farm Pineapple Chunk is an all-indica hybrid of several popular strains: Pineapple crossed with Cheese x Skunk #1. the purpose was to merge the flavours and aromas of these two classic strains into a single, explosive cannabis experience. The result is this extremely vigorous and stable plant that has, since its introduction, gained notoriety around the world as one of the best that Barney's Farm has to offer.
Big Yield Auto Feminised Seeds by Phoenix Cannabis Seeds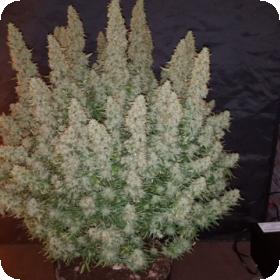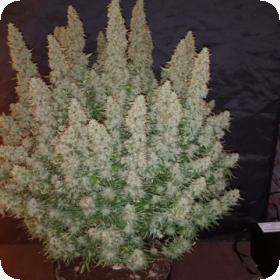 This strain is well known for its amazing yields and short flowering time. It has a high amount of THC, which can reach up to 22%, and a low level of CBD. As a result the high is extremely potent and psychedelic, likely not for use by beginner smokers. This strain is ideal for commercial growers due to its enormous yields and its relatively short height. This strain also has a deliciously refreshing flavour and scent of citrus. Big Yield Auto is extremely versatile, making it ideal for all sorts of growers and breeders.
00 Cheese Auto Feminised Seeds by 00 Seeds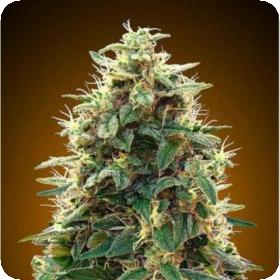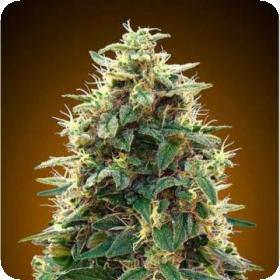 The 00 Cheese auto version by 00 Seeds smells and tastes like ripe cheese, and it's covered in a gleaming THC-bearing resin. This strain can be cultivated both indoors and outdoors with great success. It's a marijuana strain with a lot of hybrid vitality. In a maximum of 10 weeks after germination, indoor plants will develop to a height of 80-90 cm, yielding 350-450 gr/m2.
Stardawg Autoflowering Feminised Seeds by Fastbuds Seeds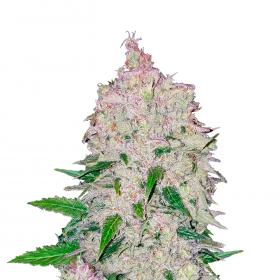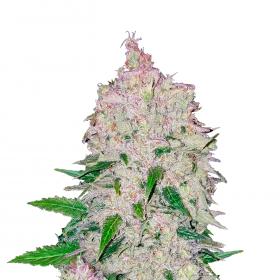 Stardawg Autoflowering sparkles and dazzles with glistening resin crystals. It is a cross made from two hybrid cannabis strains viz. Chemdawg #4 and Tres Dawg. Stardawg is an indica/sativa/ruderalis hybrid and one which grows well indoors as well as outdoors needing enough room for its lateral branching. It has a striking aroma of pine and lemons in the grow room and that in itself is enough to raise the spirits. In 8 – 9 weeks from germination growers will harvest between 400 – 600 gr/m or 50 – 300 gr/plant in 8 – 9 weeks from germination. Buds are quite light green with orange pistils.
Cookies Autoflowering Feminised Seeds by Fastbuds Seeds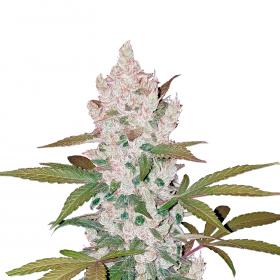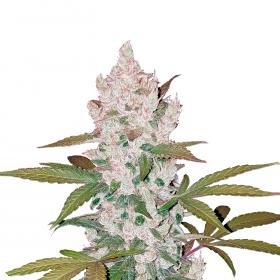 The Girl Scout Cookies variety is bona fide high-quality marijuana. It is without a doubt the best Californian strain of all time. Currently, Girl Scout Cookies has a large number of fans throughout the United States West Coast, and is going strong in Europe, Eastern Europe and Asia. FastBuds have managed to recreate an auto flower that does the original GSC justice.
Blackberry Autoflowering Feminised Seeds by Fastbuds Seeds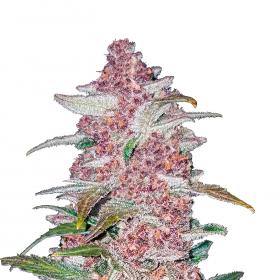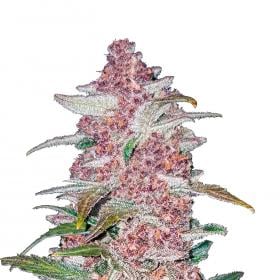 Fast Buds have created this variety for foodies. The mix of flavors offered by this Blackberry create a burst of sensations: spicy, sweet, fruity, wild berries, and pine – an explosive mixture that's difficult to forget. These alluring qualities result from the combo of Blackberry and purple Kush strains of Pakistani descent. Minor Sativa and Canadian ruderalis contributions round out the necessary genetics of the strain.
00 Kush Feminised Seeds by 00 Seeds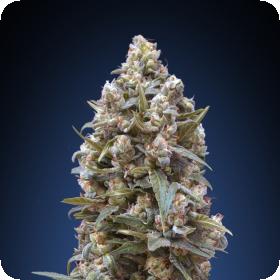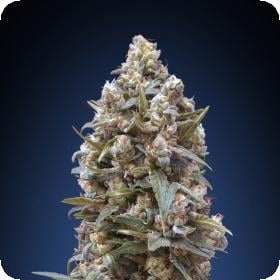 00 Seeds is proud to offer this feminised version of the original, iconic Hindu Kush in this very stable and predictable seed form. Kush is a world-famous strain that offers an impressive balance of indica and sativa effects.
Banana Blaze Feminised Seeds by Dutch Passion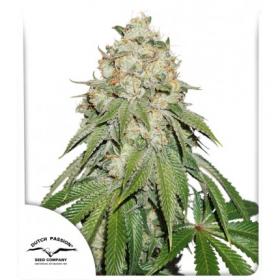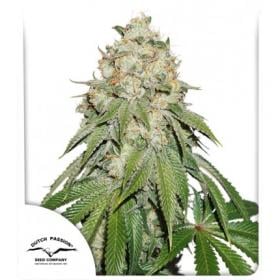 Banana Blaze grows to a maximum height of 150 cm and takes 8 weeks to flower indoors, making it ideal for both indoor and greenhouse growth. It has a characteristic Indica structure, with a familiar Christmas tree form and plenty of side branches.
Northern Light x Big Bud Feminised Seeds by World of Seeds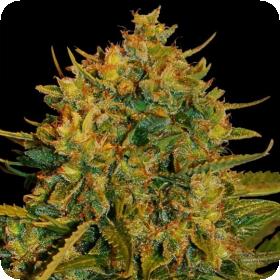 Northern Lights is one of the best loved strains around and has won a number of awards. It won the 1988, the 1989 and the 1990 Cannabis Cup. World of Seeds has crossed this classic with Big Bud, one of the most popular commercial strains of the 80s and 90s.
Strains Of The Week TERMS
15% Off The Following Strains
This selection of Strains of the Week is valid until the 7th of September 2022
To apply the price reduction please introduce the code 'SOTW15' at the checkout.
It cannot be combined with other discount codes.
GIVEAWAY TERMS
Promo is live from August 31 to September 7 of 2022
Entries are verified first so your entry may not show up for 24-48 hours
The winner will be updated on this blog post on the closing date of the 7th of September 2022
We will share the news on our social media pages. The winner will also be emailed directly and your details will remain discreet. We will only publish your name on the blog that is supplied with the entry
The prize must be claimed within 28 days or it will be put into the pot for a future promo
The results are final
Newsletter Sign Up
Make sure you never miss another Vault promo – sign up for our newsletter at https://www.cannabis-seeds-store.co.uk/the-vault-newsletter
Remember: It is illegal to germinate cannabis seeds in many countries including the UK.  It is our duty to inform you of this fact and to urge you to obey all of your local laws to the letter.  The Vault only ever sells or sends out seeds for souvenir, collection or novelty purposes.
The post Strains of the Week + Giveaway – August 31 to September 7 of 2022 first appeared on Cannabis Seeds News.
Source: https://www.cannabis-seeds-store.co.uk/Cannabis-Seeds-News/strains-of-the-week-giveaway-august-31-to-september-7-of-2022