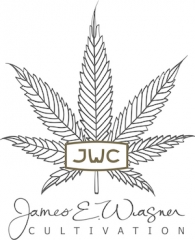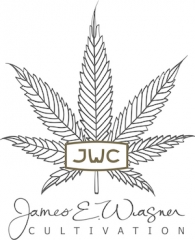 Cannabis Wheaton Income (TSXV:CBW) announced a proposed name change to "Auxly Cannabis Group Inc."
As quoted in the press release:
The proposed Name Change is subject to the acceptance of the TSX Venture Exchange ("TSXV") and the approval of the Registrar of Companies for British Columbia. In conjunction with the proposed Name Change, the Company's share capital would be issued under new CUSIP/ISIN numbers and it is expected that the Company's stock trading symbol will be changed from "CBW" to "XLY". The Company expects the Name Change will be completed on or about June 8, 2018.

ON BEHALF OF THE BOARD

"Chuck Rifici" Chairman & CEO
Click here to read the full press release.
The post Cannabis Wheaton Announces Name Change appeared first on Investing News Network.
Source
Source: https://hempland.net/cannabis-wheaton-announces-name-change/