Missouri's medical marijuana (MMJ) program has been going from strength to strength since 2018. Missouri has one of the best-developed MMJ programs in the US, and the first of the many MO state dispensaries opened in 2020. There is no better time than now to apply for a Missouri MMJ card. Having a valid Missouri MMJ card guarantees you legal and safe access to medical cannabis products to help manage or treat your symptoms.
MMJ can ease or relieve the symptoms of numerous medical conditions. The following conditions qualify for a Missouri MMJ card:
Alzheimer's disease
Autism
Cancer
Crohn's disease
Chronic pain
Epilepsy
Glaucoma
Hepatitis C
HIV/AIDS
Huntington's disease
IBS
Intractable migraines
Lou Gehrig's disease
Multiple sclerosis
Opioid substitution
Parkinson's disease
Please note that this list is not final – there may be other qualifying conditions, which can be discussed during your consultation with a licensed state physician (more info on this below).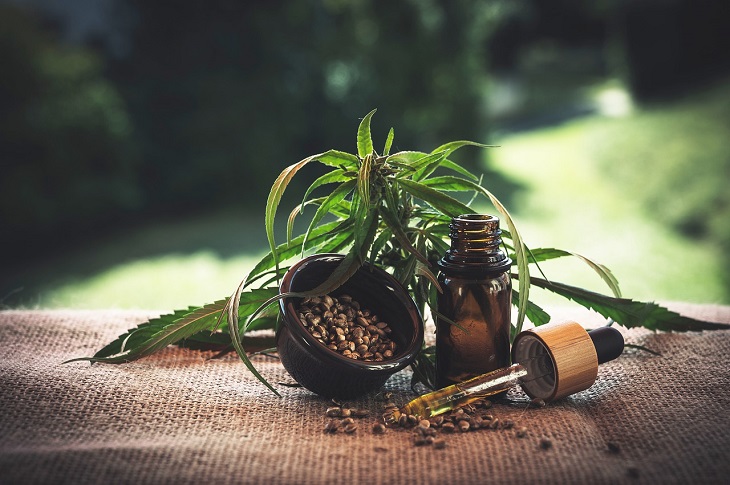 What is a MO patient drive?
MMJ patient drives are a vital initiative that improves access to MMJ cards in Missouri by catering to those who may otherwise find it difficult to travel to urban centers for their consultation. So, what are patient drives in Missouri?
Patient drives are essentially pop-up events that enable people to quickly and easily undertake appointments for MMJ cards if they suffer from a qualifying condition. Any qualifying patient who attends a Missouri patient drive will not have to wait long for an appointment, and the application and certification process is much more efficient.
These kinds of MMJ evaluation patient drives benefit not only those seeking MMJ cards in Missouri, but also the dispensaries in the state. Missouri patient drive events can help patients to get their certification on the same day as their medical evaluation, increasing engagement with dispensaries.
The regular application process for a Missouri MMJ card usually involves:
Registering on a site like MMJRecs to provide some basic information, a copy of your Missouri state driver's license, and answers to a short questionnaire
Completing a 10-minute long online medical consultation with a licensed state physician, where you'll discuss your medical condition and history and address any questions you may have about the use of MMJ for your symptoms
Certification of your application by the physician, provided they are assured that MMJ will benefit you. This information is uploaded by the physician to the online portal
As soon as your fully certified application has been processed, you will receive your MMJ card via email. Your emailed Missouri MMJ card can be downloaded and printed, after which you are free to use it in any of the state's dispensaries (no physical MMJ cards are issued in Missouri).
The timeline of this application process is greatly reduced by patient drives – the whole process can be done in person on the day. This makes patient drives popular among those seeking MMJ cards in the state, particularly patients who may not be as tech-savvy as others.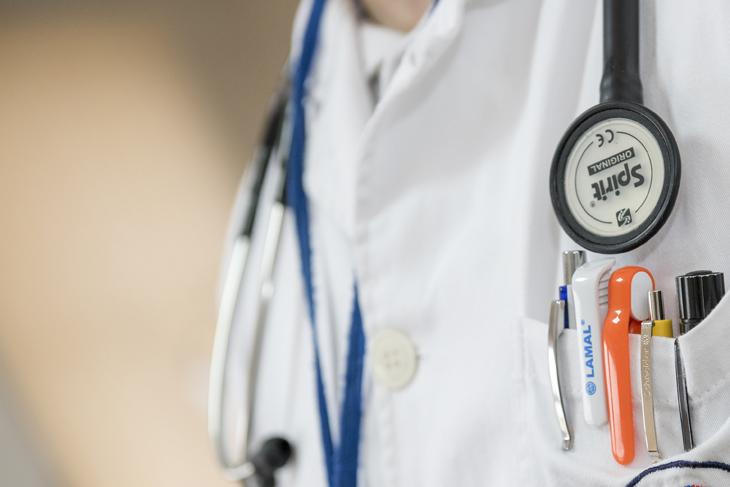 Are you interested in organizing a MMJ patient drive in MO?
If you run a dispensary in MO, MMJRecs offers assistance in organizing your MMJ patient drive in Missouri (read more about the process of organizing a Missouri patient drive right here). Not only are all MMJRecs patient drive consultations carried out online (much quicker and easier!), but there is no limit to the number of patients that can be taken on. This means that any qualifying patient attending your evaluation drive can receive their MO MMJ certification on the same day.
By using MMJRecs to organize your MMJ patient drive, you can be sure that your dispensary's drive will not disrupt the regular running of your business. You will also be able to provide MMJ products on the same day for those who receive their MO MMJ cards during the drive. MMJRecs will keep HIPAA-compliant records and manage the flow of patients, all while providing the most affordable certification prices in the US. The added efficiency of having an online certification system means that results are delivered quickly and the process runs smoothly. So, what are you waiting for? Get in touch with MMJRecs to organise your Missouri MMJ patient drive today!
Featured image by Freestocks.org on Pexels
The post Patient Drives In Missouri: How Do They Work? appeared first on MMJRecs.