Utah pain management clinics treat a wide range of medical conditions that cause chronic pain symptoms. Pain clinics in Salt Lake City, and throughout the state of Utah, specialize in helping people manage various types of pain and live more fulfilling lives.
Utah pain specialists utilize a range of different treatments, including medical marijuana treatment. Some Utah pain clinics partner with medical marijuana clinics to ensure their patients can avail of high-quality MMJ treatment.
There are several excellent pain management centers in Utah. Below, we'll list 10 pain management centers in Utah that MMJ patients should know.
Types Of Pain
Two main categories of pain are:
Acute pain: Happens suddenly when tissue is damaged. This is the nervous system's way of informing the brain that damage has been done to the body.
Chronic pain: Happens when the nervous system is signaling chronically over an extended period of time. Chronic pain can start as acute pain and continue after the original injury has healed, or it can be caused by a long-term illness such as arthritis or fibromyalgia.
Pain management centers tend to specialize in treating chronic pain symptoms. They utilize a variety of treatments designed to reduce a patient's symptoms and improve their quality of life.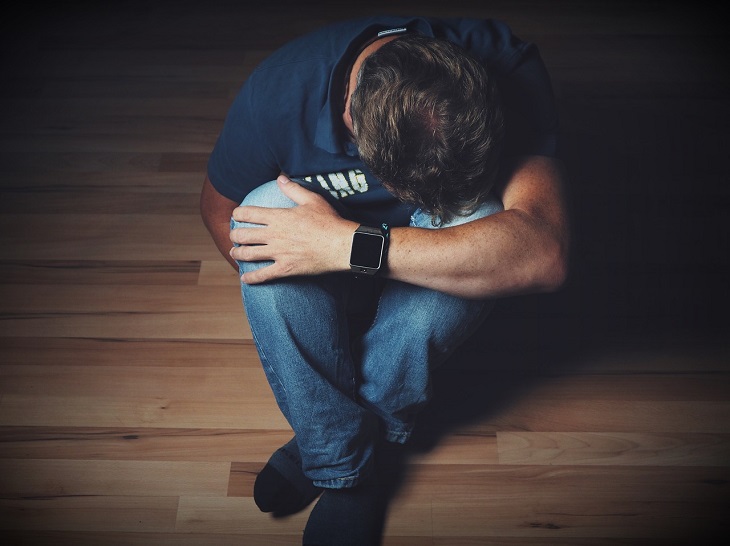 Pain Management Treatment Options
Utah pain management clinics offer a variety of effective treatments that manage chronic pain symptoms, including:
Medical marijuana
Medications
Mental health support
Spinal treatments
Nerve blocks
Neuromodulation
Physical therapy
Massage
Yoga
Medical Marijuana For Chronic Pain
Several studies have indicated that medical marijuana can be effective at treating the chronic pain symptoms that accompany various conditions, including neuropathic pain in HIV.
Medical marijuana can have the following effects:
Pain relief
Increased physical and mental relaxation
Improved ability to fall asleep
Enhanced mood
What Pain Conditions Respond To MMJ Treatment?
Many chronic pain conditions respond well to medical marijuana treatment. Some of the most common medical conditions involving chronic pain that people treat with MMJ are:
AIDS
Arthritis and other rheumatic disorders
Back and neck pain
Burns
Cancer
Glaucoma
Migraine
Multiple sclerosis
Muscle pain
Muscle spasms
Repetitive stress injuries
Sickle cell anemia
Tension headaches
Pain Management Centers In Utah
Here are 10 of the best pain management centers in Utah.
University of Utah Pain Management Center
615 Arapeen Drive, #100, Salt Lake City, UT 84108 Phone: 801-581-7246
Southwest Spine and Pain Center
Locations in Cedar City, Heber City, Hurricane, Logan, Richfield, Mt. Pleasant, Nephi, Park City, Payson, Richfield, Saratoga Springs, Spanish Fork, St. George – Red Hills, St. George – Medical Ctr. Dr., St. George – Vista Medical Ctr., Tremonton, Vineyard
Utah Pain Relief Institute
32 West 6400 South, (Winchester St.) Ste. 200, Murray, Utah 84107 Phone: 801-466-7246
Nexus Pain Specialists
3585 N University Ave, Suite 150, Provo, UT 84604 Phone: 801-356-6100
4465 S 900 E STE 275, Salt Lake City, UT 84124 Phone: 801-833-6569
Utah Pain Specialists
6750 S Highland Drive (2000 E), Cottonwood Heights, UT 84121 Phone 801-685-7246
Omega Pain Clinic
3838 S 700 E, Ste. 300A, Salt Lake City, UT 84106 Phone: 801-261-4988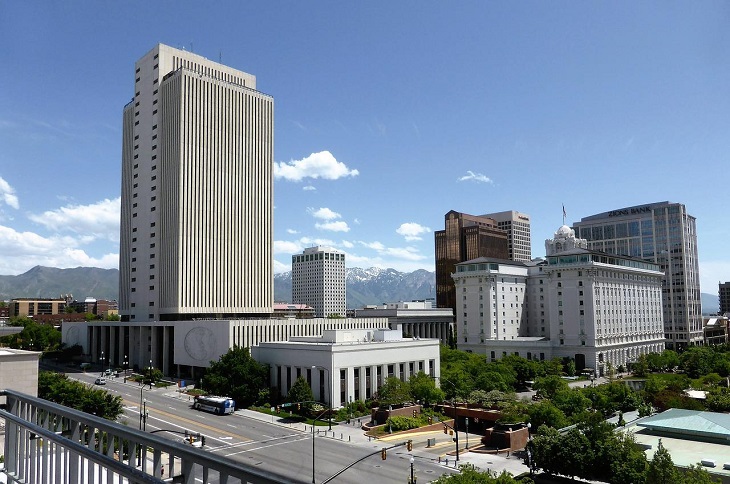 Utah Pain Center
5801 Fashion Blvd., Suite 180, Murray, UT 84107 Phone: 801-262-7246
1276 Wall Ave. Suite 2, Ogden, UT 84404 Phone: 801-810-7246
286 N. Gateway Dr., Suite 201, Providence, UT 84332 Phone: 435-932-6125
520 East Medical Drive, Suite 220, Bountiful, UT Phone: 801-299-6824
13953 S. Bangerter Parkway, Draper, UT 84020 Phone: 801-262-7246
196 Arrowhead Drive, Suite 5, Evanston, WY 82930 Phone: 435-932-6125
Peak Health and Wellness
2850 N. 2000 W. Suite #203, Farr West, UT Phone: 801-689-3389
890 W Heritage Park Blvd Suite 101 Layton, UT Phone: 801-889-1790
286 N Gateway Dr #201 Providence, UT 84332 Phone: 801-689-3389
Utah Valley Pain Management
412 W 800 N, Orem, UT 84057 Phone: 801-235-7246
Spinal Interventions
280 W River Park Dr., Suite 200, Provo, UT 84604 Phone: 801-223-4860
230 North 1200 East, Suite 201, Lehi, UT 84043 Phone: 801-852-9555
How Do I Get A Medical Marijuana Card?
Medical marijuana can complement the treatment you receive from pain management centers in Utah. To get an MMJ card, you should first have a consultation with a state-licensed medical marijuana doctor. This can be arranged at the MMJRecs online clinic.
Once the MMJ doctor verifies your suitability for MMJ treatment, they will email you a doctor's certification for medical marijuana. You can then submit an application containing the doctor's certification to your local MMJ authorities, and you'll be one step closer to living a more pain-free life.
Featured image by RobinSaville on Pixabay
The post 10 Pain Management Centers In Utah That MMJ Patients Should Know appeared first on MMJRecs.